Veteran film actor and BJP MP Shatrughan Sinha after jumping into the ongoing Padmavati controversy on Wednesday hit out at the Narendra Modi-led BJP government at the Centre on Friday.
Sinha, who seemed to be taking a swipe at those in his own party who are not in good terms with him, said he too can speak on the economy if other people can do so without being a specialist.
"If vakeel babu can speak on finance, if a TV actress can become the country's HRD minister and if a chai wala can become… I wouldn't say any further… Why can't I speak on economy?" said the BJP leader who has criticised his party over a range of issues in the past.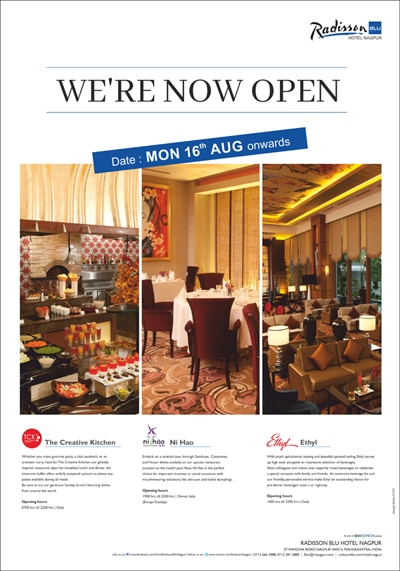 Sinha said people have asked him what qualification he has to speak on the economy as his career has its roots in the film industry. He said the overnight pull-out of high-value currency notes last year has left millions of Indians without jobs, factories have shut down, and small traders and hawkers are out of work.
"If I do not speak for the youth, for the poor… for the oppressed, then what am I doing in politics?" Sinha said.