Nagpur: Various organisations in the city celebrated International Yoga Day with enthusiasm.
Students, teachers and other staff of Lalita Public School, run by BJP Corporator Chetna Tank, performed Yogasanas under the guidance of Yoga experts.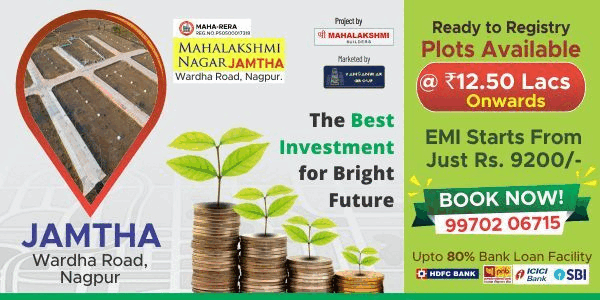 Nagpur Division of South East Central Railway (SECR) organised Yoga Camps at its various Division's offices and stations to mark the International Yoga Day. At many places, the employees performed Yogasanas. At Nagpur Division's office, Additional Divisional Manager was prominently participated in the celebration.

The main event was organised at Mount Road-based Rail Officers' Club in which senior officials and employees took part. Dr Nitin Vighne was specially invited to render guidance on Yogasanas. Similarly, the Yoga Day celebration was also held at Ajni-based Railway Institute in which a large number of employees, women and children performed different Asanas under the guidance of Yoga Guru Keshav Khandwe.
The World Yoga Day was also celebrated at Itwari, Nagbhid, Gondia, Dongargarh, Nainpur, Tumsar, and other stations and institutes of SECR.