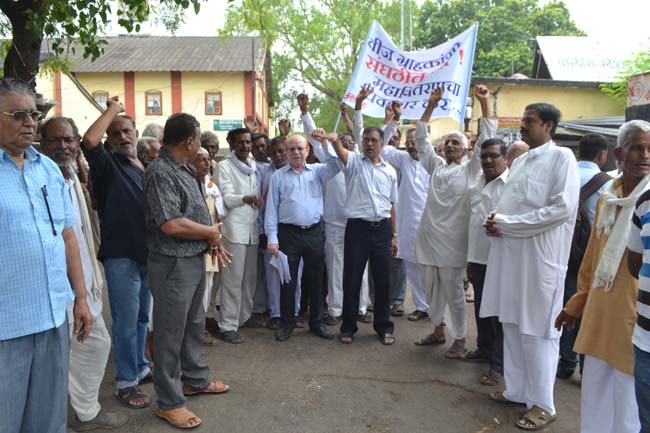 Nagpur News: Various organisations hold  an agitation on Friday against purported hike in power tariff by Maharashtra Electricity Distribution Company Limited and recovery outstanding dues to the tune of ` 4986 crore from household consumers entrepreneurs and farmers- for which MSEDCL has moved a proposal with MERC.
President of energy cell of VIA, R B Goenka said here on Thursday that MSEDCL is already recovering ` 980 crore from consumers in the form of fuel surcharge. Coupled with this, new plan for tariff hike is on cards which would only break the back of consumers. He warned that Consumer Forum would spearhead a statewide agitation against the proposed power tariff hike.
President of Butibori Industries Association Hemant Ambaselkar and president of MIAIndustries Association Mayank Shukla said due to steep power tariff hike, the industries are shifting to other states. Many have started factories at Saunsar.
Kiran Paturkar said power tariff is being raised for the last eight years. Wrong style of functioning of earlier Maharashtra State Electricity Board and now MSEDCL is responsible for this mess. During the public hearing held at Mumbai, chief of MSEDCL Ajoy Mehta behaved in a wrong way with trade organisations, he alleged. He said that demand of Mehta's resignation will be put forward in New Delhi.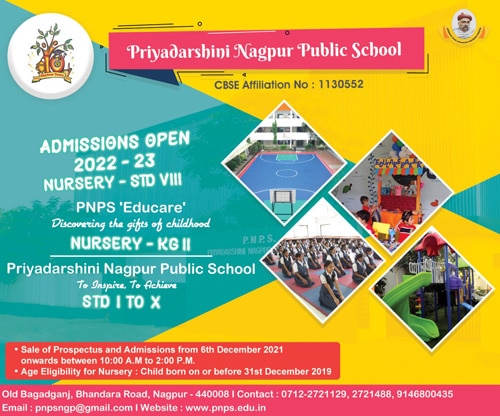 Paturkar said if this all mess is not enough, there is chaos in billing for farmers' electricity connections. They are being charged three times more than the actual use of electricity. He also demanded audit of agriculture pumps.
All India Consumer Welfare Organisation (AICWO), would also stage protest against the 10 per cent hike in electricity rates infront of MSDCL office at Gaddigodam.
The AICWO, besides demanding withdrawal of hike, also seeking removal of MSDCL's managing director, Ajay Mehta along with a CBI probe on his properties.
The other demands of the organisation include a probe into nexus of Ajay Mehta and officials in MSDCL, recovery of the loss from consumers found guilty of theft and fixing accountability of concerned officials in theft cases.
The organisation further demanded installation of new transformers and cables to prevent waste during transmission of electricity.
It also demanded proper reading of meters at the residences of MSDCL officials and a CBI probe on their properties.