Nagpur Today had reported yesterday that police and ACB had a tip off of a vehicle , a Tata S van, coming into Nagpur from the Amraoti road that was allegedly carrying lot of money – all in old currency.
The police had laid a trap and identified and apprehended the vehicle – a van – which was carrying money hidden in bundles behind some 'chatai' ( bambo mats) rolls.
The driver and another person were arrested and interrogated. First they pretended ignorance but some persistent questioning by police revealed the 'fact' that the van allegedly belonged to Ankush educational institute, Jalgaon belonging to Raisoni group of institutes and was sent by one Pritam Raisoni from Jalgaon to Nagpur. It was to be delivered to the residence of the Raisonis in Nagpur.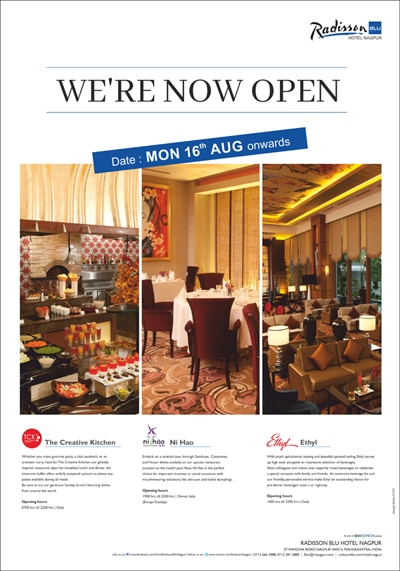 The two men in the van were identified as Anees Ahmed and Silchand Uike.
When these names were divulged by the driver, police arranged for note counting machine to be brought to the spot and a count revealed that the currency was Rs. one crore plus. All in 1000 and 500 notes which are now banned.
Many questions have been raised by this happening. What is the source of this money? (Raisonis are originally from Jalgaon where they have many business ventures which are older than their educational institutes in Nagpur.) Is this black money generated from there or from colleges in Nagpur?
This operation was ably carried out by P.I. Sanjay Darode of ACB, Nagpur and his team.