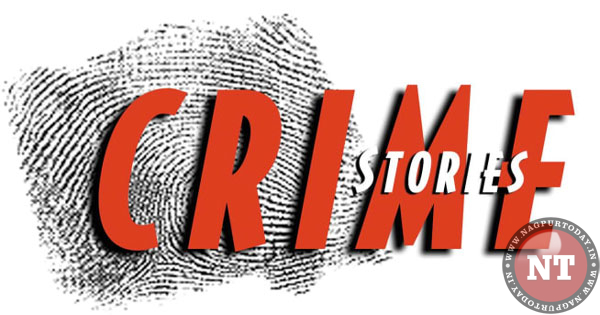 Nagpur: Unidentified burglars decamped with valuables to the tune of Rs 1.61 lakh from a house near Renuka Mata Madir, Godhadhipura in the broad day light on Thursday, Nov 1.
A 62-year-old complainant Ratan Jain was alone, when some anonymous miscreant sneaked into the house and fled away with gold and silver ornaments kept in cupboard in the kitchen.
The incident that happened between 1 pm and 3 pm, came to the fore later when Ratan went to kitchen for water. Subsequently he rushed to Kotwali police.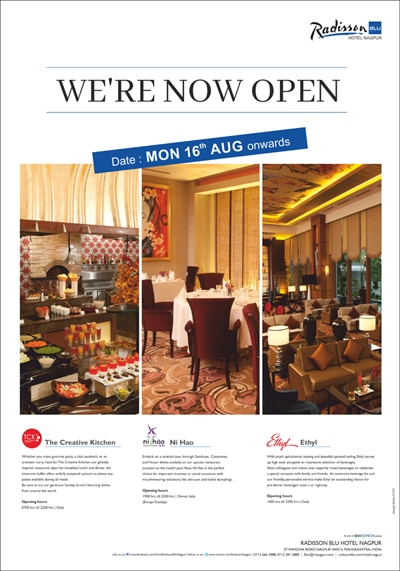 Kotwali police have registered a case under section 380 of IPC and started the probe.