Nagpur: This Valentine's Day has brought an additional bought of cheers to the couples moving out in open, expressing their love and 'desires' for each other quite 'openly'. The icing on the cake this year is no political party or moral police will be disturbing you guys, thanks to the poll ethics being maintained, albeit for the votes… But mind you girls… the problem is only one this season… we hear that most of the parents have hired detective services to keep a check every move of their daughters stepping out of homes on Valentine's day.
If media reports are to be believed that its true! City parents want to know the exact whereabouts of their daughters on the V-Day with the help of private detectives. "Today is the busiest day of the year for most of us. Many outstation parents have commissioned us to keep a close watch on their daughters staying in Nagpur," says a private detective Navnath Pakhare Patil and adds, "Our team has been following various 'subjects' for the past three days to gauge their exact action plan for the V-day. We shall give our clients the minutest character details about their daughters' male friends.
"Obviously worried about their young daughters' security, especially on a day like Valentine's, parents want us to follow them like a shadow, reveals another detective, Ramesh Anand. He adds, "Parents simply want to know with whom their daughters are going out today. They want us to give them a detailed report on who all were the attendees at the party. If our subjects head towards an isolated place with their respective boyfriends, our young undercover agents will follow them. In case we come across any obscene activity, we shall inform the parents immediately.
"Along with parents, some of the youngsters have also hired detectives to keep a watch on their current romantic partners this Valentine's season. A city-based sleuth Shreejit Patil says, "Some of the youngsters came to us a few days before the V-Day after their partners refused to go out on a date with them, citing frivolous reasons like 'I'm unwell' or 'I'm going out of station'.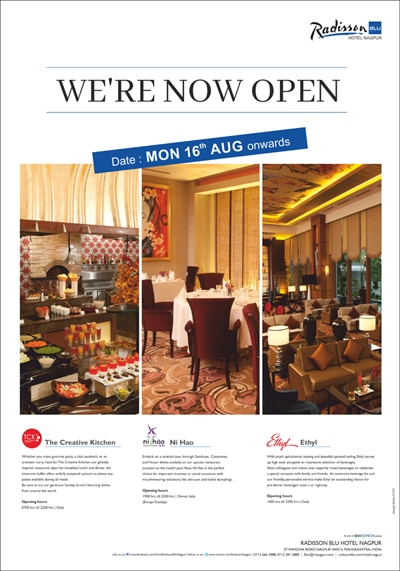 In fact, we have found out that many boys and girls have planned their V-day with multiple partners today, so we will be on our toes collecting photographic evidence and video proof for our clients."
Empty flats: the new love addas
Ramesh Anand informs that many love birds have found empty flats as the new paradise for romance on V-day. He adds, "In the investigation process, we have come across a new phenomenon this year. Various flat owners and brokers are renting out their empty flats — located on the outskirts — for the love-starved Valentines. These flats are mostly owned by NRIs and brokers are making quick bucks on this occasion."