Nagpur: As part of their annual display of hooliganism, Shiv Sena members staged an Anti-Valentine's Day protest and moved around, threatening and terrorising youths on the pretext of restoring 'morality' in the society. The otherwise crowded and merry Futala premises turned empty and fell silent on the eve of Valentine's Day, displaying the terror of right wing extremists. A group of over 50 Shiv Sena members on motorcyles and cars roamed around in Futala and chased young couples and groups away.

After roaming in Futala for a while, they moved to the closely situated Botanical Garden which is a hub for couples to hang out. They repeated the same procedure of catching hold of couples, threatening them that they will be married off forcibly.
This time however, they photographed these couples and threatened them with exposure. The situation started turning ugly which prompted the garden administration to inform Gittikhadan police station. PI Anil Gonde reached the garden and brought the situation under control. The police also wanted to book the Shiv Sainiks in the matter but the garden authorities refused to lodge a complaint.
Lady cops keep close watch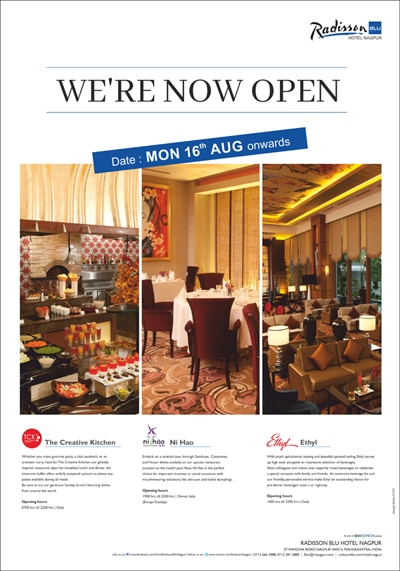 The police administration deployed extra police officers at the garden after the ruckus to avoid any such acts again. Many lady officers were seen keeping a close eye on everybody near the entrance of the garden.
Futala silent
The otherwise busy Futala which is choc-a-block with people celebrating various occasions wore a dull look on the eve of Valentine's Day, reminding the threat and fear of such extremist organisations.
Traffic police turn blind
Amidst the blatant violation of traffic rules by the Shivsainiks, traffic police were seen taking no cognisance of their nuisance. Cars were overloaded with Shiv Sainiks, some even hanging out. They were also riding triple seat on motorcycles.
Misbehaviour with girls
The Shivsainiks misbehaved with girls who were seated in an-all girls' group and chased them away from Futala. The Shivsainiks used indecent words and actions to reprimand these girls who were just sitting there, having a good time.