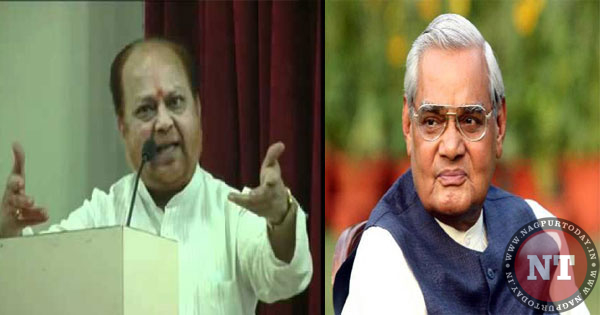 Nagpur: Senior Congress leader and former MLA Ulhas Pawar has made Seriously serious allegations against late prime minister Atal Bihar Vajpayee, Vinayak Damodar Savarkar, and the erstwhile Jana Sangh. Pawar has alleged that Vajpayee took part in the 1942 struggle and was sent to jail, but found his way out by writing an apology to exit jail just after 9 days of the arrest, reports the Loksatta.
Ulhas Pawar also alleges that Vajpayee never went to jail for the freedom struggle after that. Ulhas Pawar has also cast aspersions upon the freedom struggle-related accused work of Vinayak Damodar Savarkar who, he alleges, wrote apologies to the British at least 18 times.
He went on to further allege that the BJP members killed its party chief Deen Dayal Upadhyaya in 1968. Pawar was speaking at the Jan Sangharsh Yatra rally in Nagpur where he claimed that his allegations are based on matter mentioned in books by authors Karandikar and Limaye.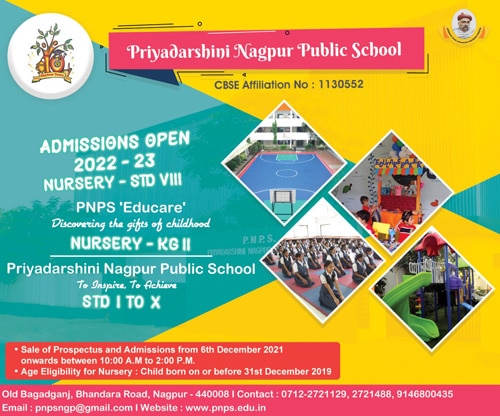 Pawar also alleged that Balraj Madhok, the former president of the Bharatiya Jana Sangh (precursor to the BJP) who was a professor in Delhi University, had written the mysterious circumstances that Upadhyaya had been found dead on the train tracks in. His two-volume biography hints at a larger conspiracy. Pawar alleges that Upadhyay's death had something to do with the allegation that he had 'taken' the idea of Gandhiji's "Antodaya".
Pawar also hastily added that the three names of possible conspirators who killed Upadhyaya do not matter anymore as all of them are dead now.
Meanwhile, BJP spokesperson Keshav Upadhyay has, on behalf of the BJP, denied the allegations and said that people's trust in the Congress has dropped so low that in desperation it is resorting to a dirty and irresponsible allegation.