Jammu: The Vaishno Devi yatra has been temporarily suspended due to overcrowding in last evening. "The pilgrimage to Shri Mata Vaishno Devi shrine has been suspended from the Katra base camp in Jammu and Kashmir's Reasi district due to an unprecedented rush of pilgrims," an official of the cave shrine said.
The official went on to say that such was the rush, that the ticket counter had to be closed last evening at 8 pm, nearly two hours before its scheduled closing time. "More than 41,000 pilgrims were climbing towards the shrine with many already queued up for darshan. Apart from this, a further 15,000 to 20,000 pilgrims showed up at the Katra base camp. They are currently stranded," he said.
In January this year, the Shri Mata Vaishno Devi cave shrine pilgrimage yatra, which begins from Katra was suspended as the number of devotees crossed the 50,000 mark on New Year's Eve.
It has been noted that an average 35,000 to 40,000 devotees arrive in Katra every day to pay their obeisance at the Vaishno Devi shrine.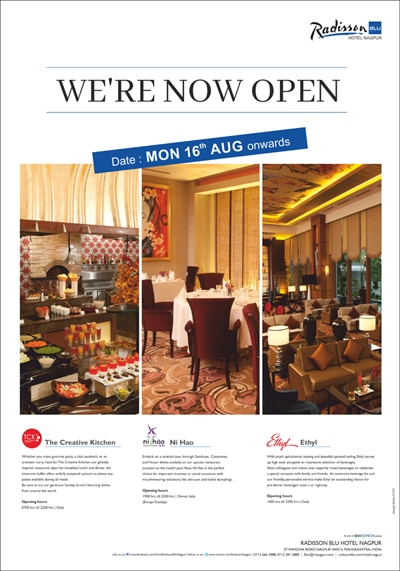 In November last year, the National Green Tribunal had limited the number of devotees allowed to visit the Vaishno Devi shrine in Jammu and Kashmir to 50,000 per day, taking into account the increasing pressure of pilgrims on the shrine and its impact on the region. The National Green Tribunal (NGT) said once the limit is reached, devotees will be stopped either at Ardhkumari or Katra.
In 2016, the green court had also directed the CEO of Shri Mata Vaishno Devi Shrine Board to provide the details of the municipal solid waste (MSW) and sewage treatment plants (STPs) installed there and the remedial steps taken to tackle the problem after a plea that a large amount of untreated solid and liquid waste generated by pilgrims as well as horses, mules and ponies was disposed directly into Banganga river.