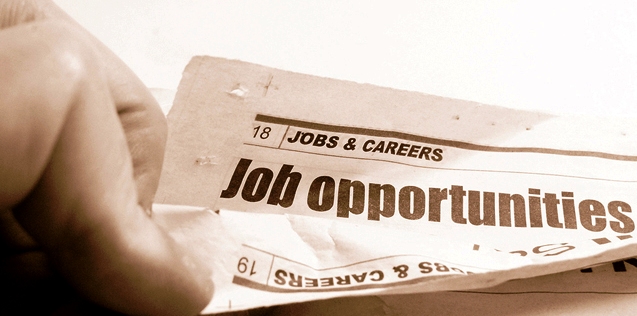 Nagpur News.
Now, all the Universities and colleges in the country will have to inform the University Grants Commission (UGC) about the vacant posts in their institutes. The UGC then will upload the information on its website in order to facilitate the students find out the job opportunities in the universities and colleges across the country.
THE UGC HOME PAGE:
The UGC has already directed all the universities and colleges in the country to inform it about the vacant posts. This UGC move will prove beneficial for those students who have passed the NET, SET, PhD in finding out the job opportunities of their liking in the universities and colleges across the nation. The UGC has linked the vacant posts page to its home page so that the students would receive all the required information about the vacant posts from the UGC home page itself.
REGISTRATION:
The UGC has made a provision for students to get themselves registered with the UGC. The students will have to go to UGC website and upload all the information about them. The necessary information about the students will help UGC also to apprise the students on the vacant posts in the universities, colleges and research institutes.
LOTS OF JOBS:
Apart from the UGC move, the next six months would provide several employment options to the students. Different banks in the country are throwing open the jobs for students in various capacities. The Central Government is also making available hundreds of employment opportunities on different fronts. According to sources, the next six months would see almost 50,000 job opportunities which would certainly help students find out appropriate jobs at their places of liking and option.