New Delhi: In a major relief for former Uttarakhand chief minister Harish Rawat the Supreme Court on Monday dismissed the petition of the nine Congress MLAs challenging their disqualification from the Assembly. The Supreme Court ruled that the nine MLAs cannot take part in the floor test on Tuesday.
Uttarakhand Assembly will witness a floor test on Tuesday under the strict guidelines of the Supreme Court to find out if Rawat enjoys the confidence of the House or not. His government was dismissed by the Centre on March 27, just a day before he was to seek a vote of confidence in the state Assembly.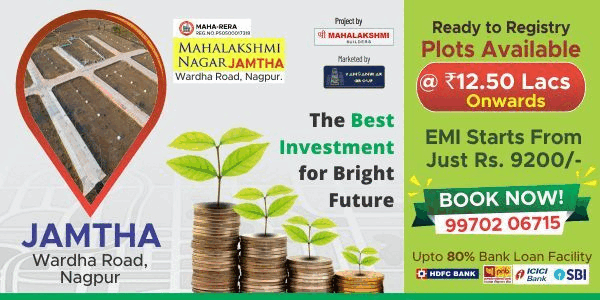 The Assembly has 70 elected MLAs and one nominated member. While the Congress has 36 MLAs, Bharatiya Janata Party (BJP) has 28 members. The Bahujan Samaj Party (BSP) has two, while there are three independent MLAs and one belongs to Uttarakhand Kranti Dal (P). Nine Congress MLAs are rebels. Even the BJP has one rebel MLA.