New Delhi/Nagpur: About an hour after the BJP presented PM Narendra Modi's degrees to the media on Monday afternoon, Aam Aadmi Party (AAP) leader Ashutosh said that the degrees shown by BJP chief Amit Shah are forged.
"Amit Shah is not God. He can't just show some degree in a press conference and claim that it's real," Ashutosh said in a press conference.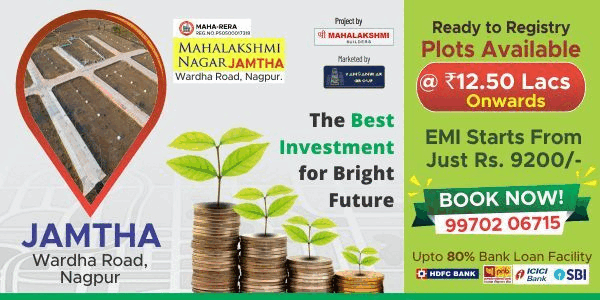 BJP chief Shah and Finance Minister Arun Jaitley had earlier shown PM Modi's BA degree from Delhi University and MA degree from Gujarat University, at a press conference. They also asked Delhi Chief Minister Arvind Kejriwal to apologize for lying about the PM's educational qualifications.
"Amit Shah, Arun Jaitley tried a lot but were caught red-handed. They need to show the affidavit through which the PM changed his name in the degree," the AAP leader said.
Earlier, the BJP had forcefully rejected the fake degree allegations and its two leaders had accused Kejriwal of lowering the public discourse by spreading unsubstantiated rumours against the Prime Minister.
Jaitley even said the kind of allegations that have been levelled by AAP and Kejriwal against Modi threaten India's federal polity and added that such attempts should be defeated.
"The politics of adventurism is being treated as a substitute for governance," Jaitley had said.