Nagpur: On the occasion of World Forestry Day, Late Uttamraoji Patil Smruti Conservation Award was conferred to Kishor Rithe , President Satpuda Foundation at the hands of Additional DG & Police Commissioner Dr K Venkatesham & Principal Chief Conservator of Forest(HOFF) Shreebhagwan. Among the other dignitaries present on the dias were noted social worker Dr Girish Gandhi Trustee Vanrai, Ajay Patil- Secretary Vanrai Foundation, Gopalrao Thosar, Addln PCCF Sunil Limaye, Addln PCCF Shailesh Tembhurnikar & Deepak Nilawar.
PCCF Bhagwan lauded the efforts taken by Rithe during last 25 years. Commisioner of Police Dr K Venkatesham appealed the gathering to work sincerely for the protection of environment.
Girish Gandhi appealed the youths of Vidarbha to follow the footsteps of Kishor Rithe and join the social sector.
While accepting the award,Kishor Rithe expressed his thanks to organisers specially to confer the award by the name of former dedicated PCCF Late . Uttamraoji Patil. He narrated the problems faced by social sector and appealed the Govt to think about the reforms of NGO sector. He drew the link between human development and forestry sector. He elaborated the planned efforts of his organisation with Government officers,media and other sectors to provide nature education to tribals,provide health service and employment to tribals and for implementing conservation agenda with better alternatives to locals.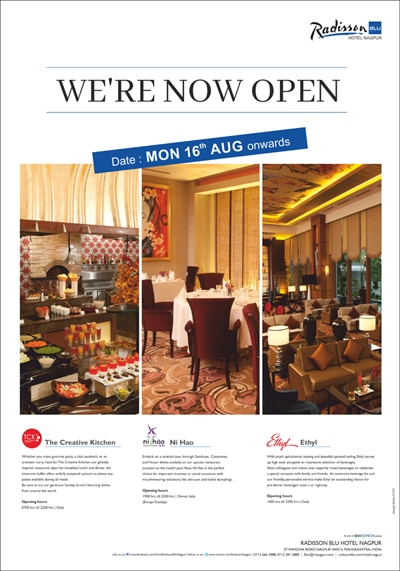 The Programme was organised by Vanrai Foundation & Maharashtra State Forest Guards & Pro Forester's Union.
Ajay Patil conducted the programme while Deepak Nilawar proposed vote of thanks.