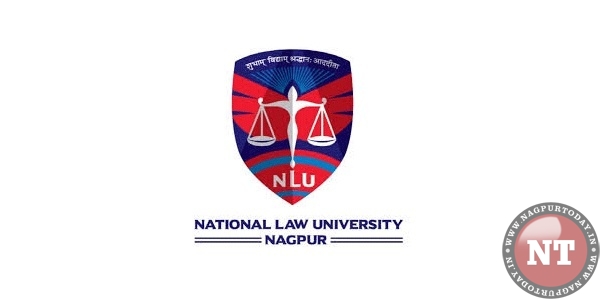 Nagpur: National Law University-Nagpur (NLU-N) – the ambitious project of Chief Minister Devendra Fadnavis is facing apathy at the hands of state government. This was noted by Nagpur bench of Bombay high court on Wednesday, which sought a detailed explanation from the government by Monday.
The court's poser came after State Higher and Technical Education Department's additional chief secretary Sitaram Kunte filed an affidavit that they had allocated Rs18.29 crore for NLU Mumbai while Nagpur branch was granted just Rs4 crore in financial year 2017-18. The meagre allocation from the government comes despite the fact that NLU-N has double the intake capacity of Mumbai. Even the newly opened NLU Aurangabad was allocated a paltry Rs2.71 crore, thus once again proving discrimination against backward regions of Vidarbha and Marathwada, even though a resident of Nagpur is heading the government.
A division bench comprising justices Bhushan Gavai and Murlidhar Giratkar asked the respondents how NLU-N was allocated less amount, when its capacity was more than that of Mumbai and Aurangabad, and it was also facing severe financial crunch.
The court was hearing a PIL filed by Nagpur High Court Bar Association's (HCBA) ex-president Arun Patil through counsel Sudhir Puranik, who pointed out these discrepancies in the funds allocation. The affidavit was filed in response to HC's stringent directives to Kunte to explain allocation of Rs27 crore proposed for three NLUs individually. "When the government has started NLU-N, it can't run away from the responsibility of providing the necessary funds for its proper functioning," the court tersely stated.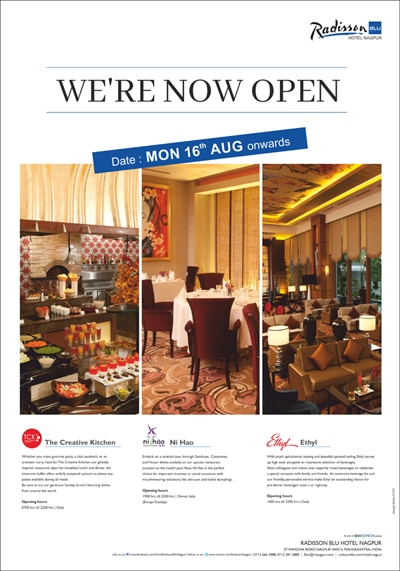 Kunte's affidavit mentioned that the government had released Rs1.50 crore through GR of February 28 for NLU-N's daily, administrative and educational expenditure. Later, Rs80.46 lakh were released on March 13 for paying rent to Moraj Infotech from July 1 last year till March 31 this year. Additionally, Rs70 lakh were released via March 15 GR for daily, administrative and educational expenses. Till date, Rs3.05 crore in total have been allocated to NLU-N.
Earlier, the HCBA informed that after shifting, NLU-N purchased furniture and books worth over Rs2 crore for students and staff. However, it was yet to pay that amount due to financial crunch, and was yet to pay the building rent since July last year. A new plush building is also proposed to be set up at its permanent campus spread over 60 acre at Waranga, near Mihan.