Nagpur News: India is all set to take a big leap into the elite club of nations which have attained self-reliance in manufacture of defence equipment and aircraft. Though India is still away from manufacturing medium multi-role combat aircraft (MMRCA)-class aircraft, 20 years from now, the Indian Air Force (IAF) would start assembling aircraft independently when the first unmanned aerial vehicles (UAVs) and trainer aircraft will begin to roll out of the Base Repair Depots (BRDs) under Maintenance Command of IAF.
Giving this information at a press conference held in Headquarters Maintenance Command (HQMC) at Vayusena Nagar on Monday, Air Officer Commanding-in-Chief (AOC-in-C) of Maintenance Command of IAF, Air Marshal P Kanakaraj said, "You must visit 11 BRD to see how close we are from manufacturing aircraft independently. The only two areas where we need to catch up and which are the cause of delay are design and aeroengine. The press conference was organisesd on the eve of the IAF anniversary which is celebrated on October 8 every year.
The AOC-in-C revealed that BRDs were only engaged in the task of overhauling aircraft till now. But in a year's time, the BRDs will begin assembling aircraft. It will take two decades more for the first indigenously manufactured aircraft to roll out.
USSR disintegration  hurt IAF most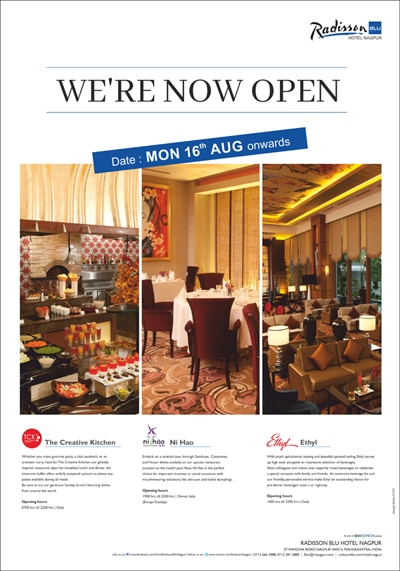 The Air Marshal revealed that the the disintegration of the erstwhile Soviet Union into smaller nations badly affected Indian interests."Our supply lines were snapped off because of lack of co-ordination between the sovereign nations, which were part of erstwhile USSR, soon after the disintegration. To make matters worse for IAF, Russia, in isolation, was unable to meet our demand for spares. However, we have been able to plug all loopholes in the last ten years," he said.
FDI in defence sector, a double-edged sword

Air Mshl Kanakaraj said that allowing greater foreign direct investment in defence sector would come with both pros and cons.  "Greater FDI will no doubt open doors to more overseas vendors, but they will thrust their technology on us and not part with what what we want. Notwithstanding that, the positive side of the entry of foreign payers is that we will have more exposure to their knowhow and expertise," he said.