New Delhi.
United States President Barack Obama landed in New Delhi on Sunday morning to begin his three-day visit to India. Prime Minister Narendra Modi welcomes US President Barack Obama. After a handshake, both leaders hug each other.
Obama will be the Chief Guest at the Republic Day parade tomorrow, is the first US President to visit the country twice.
It was surprising to see Prime Minister Narendra Modi arriving at the airport to receive Obama and First Lady Michelle against the protocol. Union Minister Piyush Goyal and other dignitaries are also present at the tarmac to welcome the dignitaries.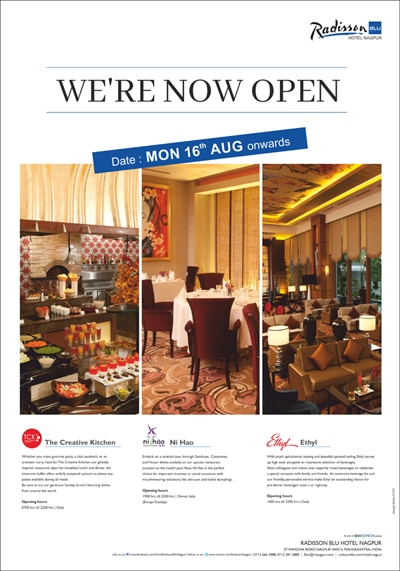 After Modi introduced Obama and Michelle to other officials present at the tarmac, the three of them waved to the waiting media. Later the US President and the First Lady left for Hoteal Maurya in the presidential limousine 'The Beast'.
"This is a momentous visit. It is high both in terms of symbolism and substance," foreign ministry spokesperson Syed Akbaruddin said.
He added there was a "reflection of change" in the India-US ties, and the two countries were working to "re-energise this relation".