The Indian continent of hearing impaired athletes that participated in the 23rd edition of the Summer Deaflympics in Samsun, Turkey, refused to leave Indira Gandhi International Airport on Tuesday morning as there was no one around to receive them or celebrate their success.
The contingent of 46 athletes and support staff said they were upset with the government not welcoming their success in the games, which included winning four medals, including one gold. This is the best showing ever for the country in this category.
It is also learned that the players wanted to speak to Sports Minister Vijay Goel but he paid no heed to their request.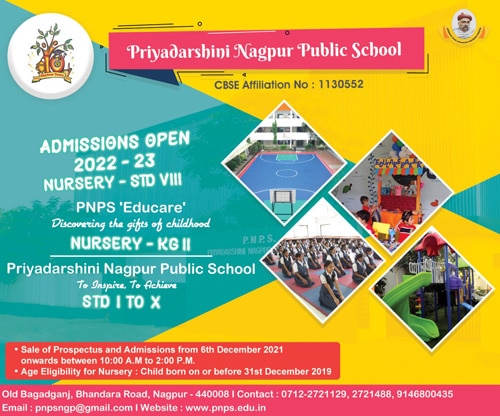 "The Indian contingent participated in a total of eight disciplines at the games. Out of those eight disciplines, we won medals in three. We won gold and bronze in wrestling, bronze in lawn tennis and silver in golf," Ketan Shah, the team's interpreter said.
"The day we won the medals, we told the government that we have made the nation proud. These medal winners made the nation proud, but no one, not even the sports minister, is here to welcome us."
"All we want is either the sports minister or any government official comes here and appreciates our players. We had informed them that we will be coming on August 1, but we haven't got any reply. We have been trying to contact officials, but we are just being told that they are unavailable," he added.