Nagpur: The personnel of Railway Protection Force (RPF) on Friday made an "unusual catch" from Kerala Express – a flock of 29 pigeons in city. However, no arrests have been made. RPF suspects the pigeons were being smuggled for a game.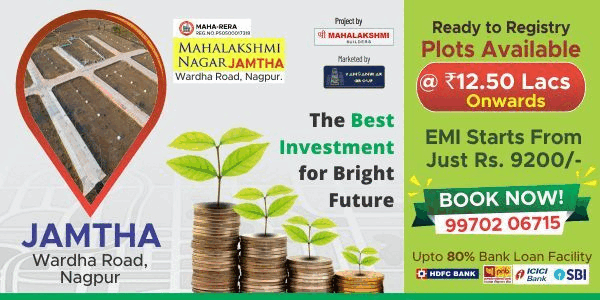 According to details, an RPF jawan Vikas Sharma received information that a flock of birds in being carried in 12626 Trivandrum-New Delhi Kerala Express. He passed on the information to Senior DSC Jyotikumar Satija and PI Virendra Wankhede.
Subsequently, a team was formed and deployed at Platform No. 1. At 1.45 pm, the train arrived and the team immediately started scouting the bogies. The team spotted a large cage covered with a cloth in General compartment. As the cloth was removed, the RPF team spotted a number of pigeons "imprisoned" in the cage.
The cage was taken to RPF Station and the Forest Department was informed about the "unusual catch". Ramesh Admane of Forest Department immediately arrived at the Railway Station and identified the pigeons as that of high-class breed. These birds are usually used special races. It is business worth crores. After the due formalities, the pigeons were handed over to Forest Department.