Nagpur: It was a unique felicitation programme. On the occasion of Police Raising Day, Sonegaon Police Station and Police Mitra Parivar felicitated an auto driver Dilip Ingle for his extraordinary service to the society.
In a feat of unparallel nature, the auto driver Ingle has so far transported hundreds of unclaimed bodies in his auto to its logical destination that too without any cost since the past 20 years. The moment Ingle gets the information that an unclaimed or poor fellow's body is lying unattended, Dilip Ingle reaches the spot with his auto. He puts the body in his vehicle on his own if no one is coming forward to help him. The body is then taken to the designated hospital. When other auto drivers flatly refuse to transport the body even if they are offered hefty amounts, Dilip Ingle comes forward and fulfills his obligation.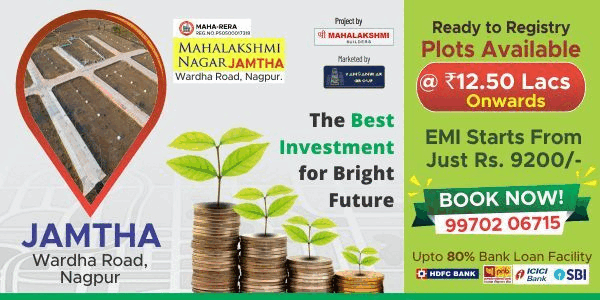 Such a missionary auto driver was felicitated at the hands of Sonegaon Police Inspector Sanjay Pande by presenting him a woolen blanket on the occasion of Police Raising Day. Police officers Kale, Lande, other police personnel, Police Mitra Ashish Atloye, Nilesh Nagolkar and others were present.