Nagpur.
The Weather God, already blowing hot and cold as is being witnessed in the unusual hot temperatures in days and cooler nights, took the city of Nagpur by surprise on Friday noon. The city was hit by unseasonal rain. The unseasonal rain may prove a bad omen as it could provide a suitable platform for the Swine Flu (H1N1 virus) to spread in rapid fire. A wave of swine flu cases across the country and the Second Capital City of Nagpur as well has brought panic among people. And the sudden change in weather could create conducive environment and wreak havoc in the form of rampant swine flu cases.
On Friday, Nagpurians were completely surprised. This was surprising because it's a period of peak winter, and rainfall is not expected at all. But the noon saw black clouds gathering and lightning bolts rattling the city. Initially it was drizzle, later after it was light rain. The sudden change of Weather God's mood took the citizens by surprise. Those, who were on the streets for various works had to scurry for shelter and save themselves from drenching.
Nagpurians would not grudge much over the unseasonal rain. The main worry would undoubtedly be the rapid spread of Swine Flu. The virus could take the shape of a monster as the changed weather could be a perfect platform for spreading the deadly disease. Panicky situation is on the anvil. The deadly virus has already swallowed over 700 patients across the country. Thousands more are testing positive for the H1N1 virus.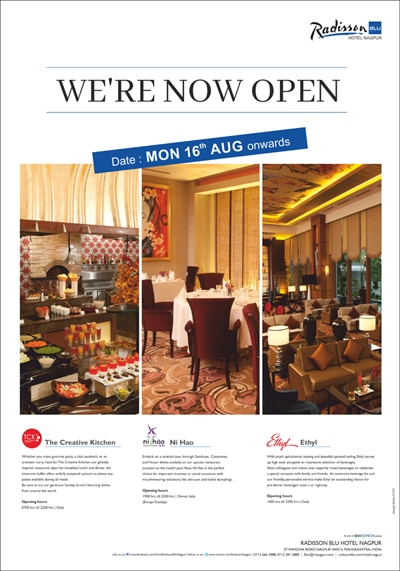 The reason behind the sudden surge in swine flu cases is the sharp change in day temperatures as well as humidity conditions. The nights stay cooler in contrast helping the virus to escalate even more. Government has said that they have enough medicines in stock to treat the virus. The experts have advised people to avoid touching their mouth or nose after using a public tap. Also, people should stay away from the infected as the virus spreads due to infection. Also, if symptoms of cold and flu persist for a longer period of time, people have been advised to get themselves checked immediately.