Safe and not life threatening, say NMC's Ram Joshi and Dr Uday Bodhankar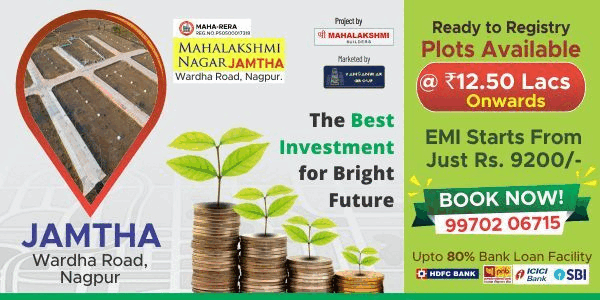 Nagpur: With single injector assigned for 200 kids, no precautionary measures in place at the spot to face any eventuality and parents filling up the undertaking form, the implementation of the ongoing rubella and measles vaccination drive raises serious questions over safety.
To curb the virus born diseases, the mass vaccination drive for rubella and measles kicked off in the city on Nov 28. Many schools asked parents to be present during the vaccination of their children. However it was found that despite the fact that some kids were already vaccinated, the school administration forced parents to re-vaccinate their child.
"First they do not have any precautionary or preventive measures on the spot and in case of any emergency situation schools can only enrol students in Government Medical College and Hospital (GMCH) are the classic example regulatory misconduct," said Shahid Sharif, Chairman, RTE Action Committee while speaking to Nagpur Today.
"First they say that the vaccination is safe then on the contrary they also ask parents to fill up consent form regarding the vaccination reveals the double standards of the administration," Sharif asserted.
"Despite the fact that there should be some time difference between the two vaccinations, school authorities forced parents to revaccinate their children shows how serious are the school authorities about the health of the students," he added.
While mentioning that the drive has significant importance when it comes to children's health however the crisis management is major point of concern, Dr Rajeev Mohta, paediatrician and adolescent counsellor told Nagpur Today. "Though this drive aims to curb the virus born diseases, these drives are executed in absence of ambulance, oxygen cylinder and trained crisis management staff. Government has only appointed GMCH, Mayo to enrol the kids in case of emergency. However, in Nagpur where schools are spread in the 30-40 kms reaching those destinations will not be a cakewalk with the traffic woes."
MR vaccination safe:
The Additional Municipal Commissioner Ram Joshi and NMC's Ambassador Dr Uday Bodhankar have asserted that measles and rubella vaccination is safe and not life threatening. In different conditions, the vaccinated kids suffer from fever, diarrhoea, anxiety, etc. But these factors are not due to vaccination.
According to Joshi, 1,22, 241 children should been vaccinated till now in the current drive but only 1,02,060 kids have been vaccinated so far. Of them, 92864 kids have been vaccinated in schools and 9196 in hospitals. Till now, the vaccination is being done in 184 schools. In the month long drive, vaccination of kids is being done on Monday, Wednesday, Thursday and Saturday in schools while on Tuesday and Friday, vaccination is being done in UPHCs and government hospitals.
– Shubham Nagdeve