Unnao rape: HM lies about UP law, says Priyanka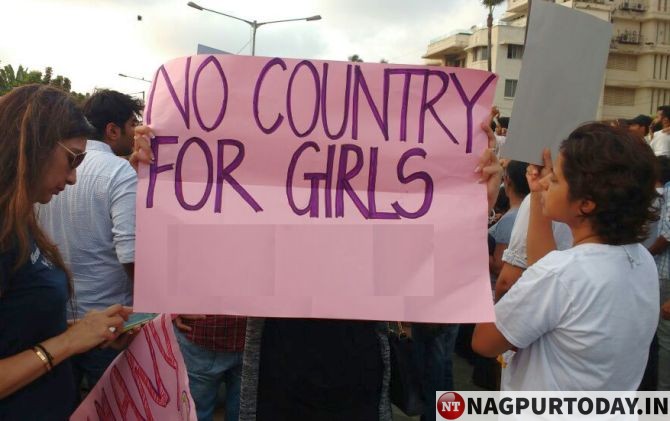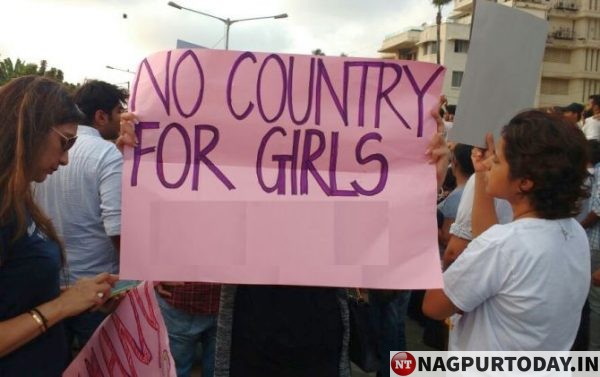 A 20-year-old woman, who survived a brutal rape in March, was set ablaze in Uttar Pradesh's Unnao today by a group of men, one of whom is the rape accused. The rape accused and his friends took the woman outside her village and into the fields and doused her in petrol before setting her on fire. The accused was out on bail, the police said
She was gang-raped by the five men in March and while police could manage to arrest only three of them, two others were still on the run.
The incident occurred at Sindupur village under Bihar police station area. The victim has been shifted to a government hospital in Lucknow and is in a critical condition, the police said. The woman has named five persons and two of them have been arrested, the police said.
Congress leader Priyanka Gandhi Vadra has hit out at the UP government and accused it of lying about the law and order situation in the state.
In a tweet on the Unnao incident, Gandhi said, "Yesterday the Union home minister and the chief minister of UP lied about the law and order situation in the state. Seeing such incidents every day makes one angry. BJP leaders should also stop with the fake propaganda now."