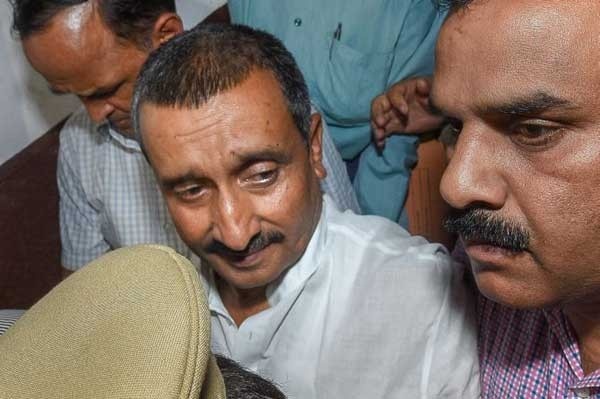 BJP legislator Kuldeep Singh Sengar who is the prime accused in Unnao gang rape case has been sent to Unnao jail after his remand ended on Friday.
Police have also sent his co-accused Shashi Singh to the Unao jail.
Sengar is booked under the Protection of Children from Sexual Offences (POCSO) Act, apart from sections 363 (kidnapping), 366 (abduction of woman), 376 (rape) and 506 (criminal intimidation) of the Indian Penal Code.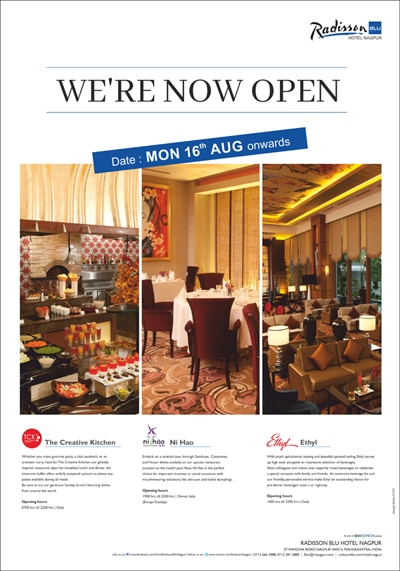 As per the complaints filed by the victim, she was raped by Sengar on June 4 last year. A week later, she was allegedly abducted and again taken to the MLA's house in Unnao and allegedly gangraped.
Meanwhile, the victim's family has demanded that the accused should be shifted out of Unnao jail.
The family members have alleged that the BJP MLA enjoys a clout over officials in the jail, many of whom are his relatives. The family apprehends that these officials may help the accused.
Besides this, the family members have also raised concerns about their safety, should Senger be imprisoned in Unnao jail.