Nagpur: Few days back when Nagpur Today highlighted the issue of lack of cooling systems in Nagpur university campus library, the Vice Chancellor Dr Siddharth Vinayak Kane assured that the coolers would be installed soon. But it all proved to be mere assurance only. There is no cooler and no water at all.
Even when NT spoke to university's Vice Chancellor Dr Siddharth Vinayak Kane about the problem, he claimed to have no information about the problem. Then he was informed that the students are forced to study in the absence of coolers in the library's reading room. This was affecting their studies too.
As of now, the students have to bear the heat and forced to carry on with their preparations for the upcoming varsity and competitive exams.
Such is the apathy of NU that the students do not even bother to submit any complains because they say "nothing will change and they will only end up wasting precious time".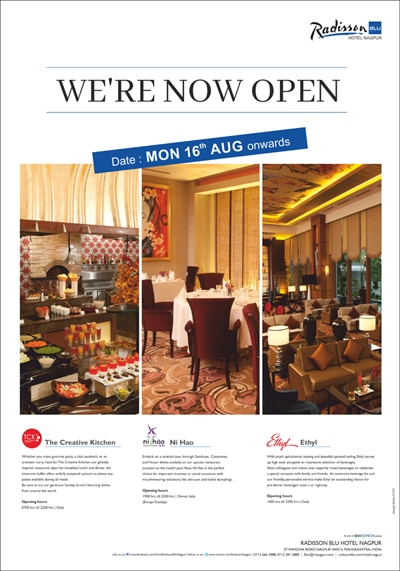 "Across the country, students are fighting for better education. We are fighting for water, coolers, clean toilets, better infrastructure etc," said Adibh Gadpile, who is preparing for Civil Services exam scheduled next month.
He said the varsity set up coolers after constant pleading with the officials. "Still, when they brought coolers there was no water supply. So we have no option but to sit under scorching summer heat," Gadpile said.
An official from her section admitted about the water problem.
"The university is facing shortage due to rate of evaporation. There a big sump on the campus. We are planning to use it to store more water as every year there is a shortage," the official said.
On the sanitation issue, he said the job has been outsourced to a private contractor and it is there duty to keep the toilets clean.
Another student said, "All offices and departments of the university are well-equipped with ACs and coolers but students have been left to face the summer heat. We are also forced to walk in the hot sun and fetch drinking water from nearby departments."
Gadpile added, "It is difficult to concentrate amid such circumstances. There is also some construction going on and material has been dumped right in front of the reading hall. We also don't have full access to all the books. They are gathering dust but we are not supposed to touch them."