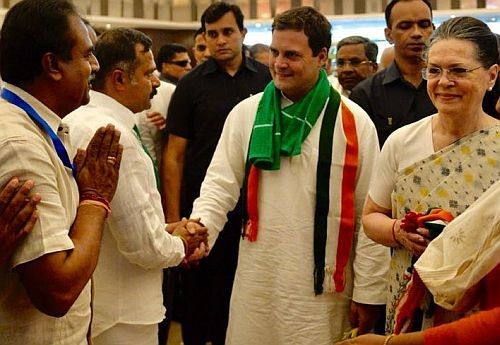 Bengaluru: The Opposition converges in Bengaluru for the oath taking ceremony of HD Kumaraswamy as the next CM of Karnataka.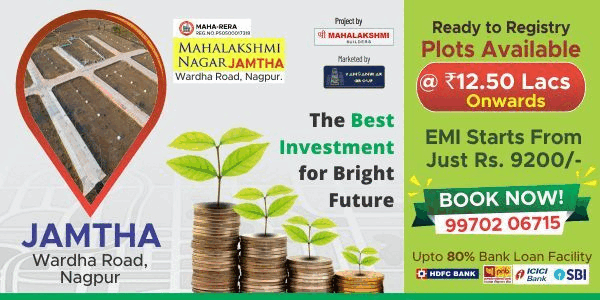 So far, Delhi CM Arvind Kejriwal, Andhra Pradesh CM Chandrababu Naidu, West Bengal CM Mamata Banerjee, Congress president Rahul Gandhi and his mother UPA chairperson Sonia Gandhi, CPI-M's Sitaram Yechury, NCP's Sharad Pawar have arrived in the garden city.
Ahead of the swearing-in ceremony which is to take place at 4:30 pm on the steps of the magnificent Vidhan Soudha, Yechury, Naidu, Kejriwal and Trinamool Congress finance minister Amit Mitra had an informal meeting.
A JD-S-Congress coalition government headed by Kumaraswamy could plant a seed for a broad-based anti-BJP platform before the Lok Sabha polls next year.
Karnataka Congress president G Parameshwara will be sworn-in as the deputy chief minister, AICC general secretary in-charge of the state K C Venugopal said. Congresss Ramesh Kumar, a former minister, will be the next Assembly speaker, while the deputy speakers post will go to the JD-S, Venugopal told media.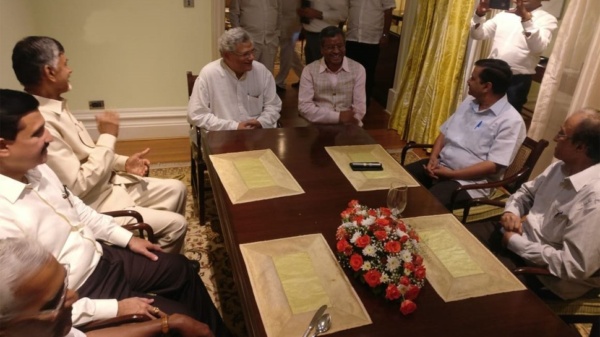 The Congress would have 22 ministers and JD(S) 12, he said, adding they would be sworn-in after the floor test slated for Friday. Officials had earlier said Kumaraswamy will seek a confidence vote on Thursday. The decision to defer the trust vote by a day ostensibly stems from rules that require the election of the Speaker before the exercise.