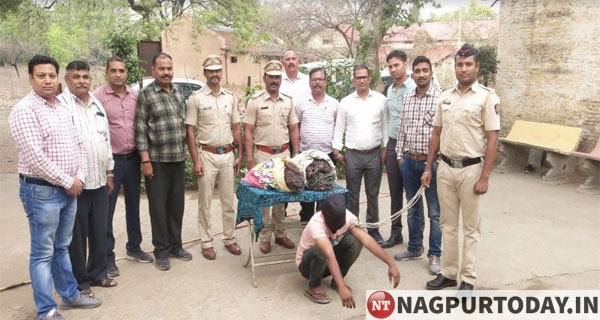 Nagpur: Unit II of the Crime Branch of Nagpur police nabbed a 23-year-old youth for stealing electric wires, taps and other material from under construction houses between January and April, this year.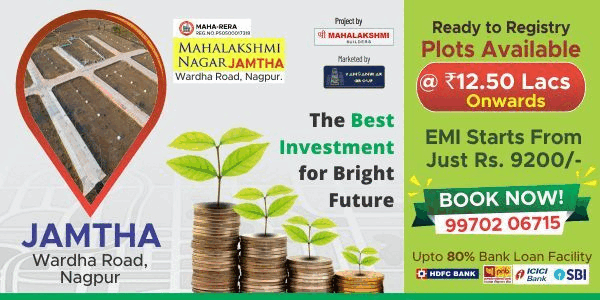 The accused identified as Yogesh alias Lucky Sahu (23), resident of Mangpura, Dasra Road, Mahal would gain entry into under construction houses and escape with goods like electric wires, taps, tiles and other material, the police said.
The matter came to fore following a burglary at Jai Durga Society under Beltarodi police station. While investigating the matter, officers received the information about the accused from their informers.
Subsequently, police booked accused Sahu. During the interrogation, Sahu reportedly not only confessed to the theft at Jai Durga Society but also disclosed other crimes that he had committed under the jurisdiction of Beltarodi, Sakkardara and Kotwali police stations, the police said.
PI Anil Taksade, API Jitendra K Bobde, PSI Rajkumar Tripathi, ASIs Mohanlal Sahu, Sitadas Pande, constables Prashant Deshmukh, Santosh Madankar, Santosh Nikhar, Manjitsingh Thakur, Yogesh Gupta, Manjeetsingh Thakur contributed in the investigation. The drive was guided by DCP Crime Nilesh Bharne and ACP Sudhir Nandanwar.