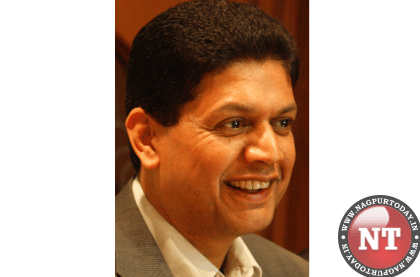 The Vidarbha Economic Development Council (VED) appreciates the inclusive budget, touching all income groups, sections of society, and businesses through this comprehensive budget.
1. The idea of accelerating agri-startups is a must for the rural areas for the rural youths especially in Vidarbha.
2. Promoting millets is a major step in the right direction. India being the largest producer of millets in the world can look at opportunities for export and promoting the use of millets, especially jowari (sorghum), in Vidarbha, as it was and still is, largely a staple crop here, therefore, opportunities for exports lie here too for farmers.
3. Capital expenditure of 10 lakh crores will give a boost to job creation in the country. The railway support of an enhanced 2.4 lakh crores to the Railways will be spent on creating corridors of transportation, thereby achieving low-cost railway transportation. Hence, the evacuation of minerals, coal, cement from the Vidarbha region would benefit largely.
4. India is among the top five countries in pharma production. Funding R&D in pharma will help India reach the top position. There's an opportunity to promote MIHAN as a phamra hub.
5. 50 new airports would be set up. Cities like Akola, Amravati, Chandrapur need to be connected and this would be a big leap in progress.
6. The Scheme for Development of Primitive Vulnerable Tribal Groups (PVTGs) defines PVTGs as the most vulnerable among the Scheduled Tribes and the Scheme therefore seeks to prioritise their protection and development.
Identifying 75 PVTGs, the scheme would ensure improved quality of life, including housing, education, skill development etc. It would prominently help tribal dominated districts in Vidarbha like Gadchiroli, Gondia, Yavatmal.
VED thanks the FM and the Prime Minister for an excellent and progressive budget for a bright future of the country.