Unidentified vehicle caused 21 year old his life at Lokmat Square, claims Dhantoli police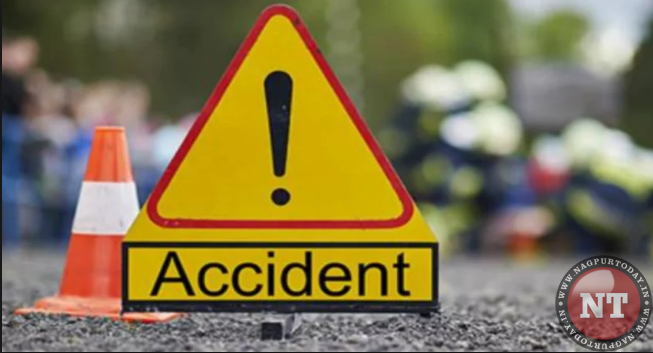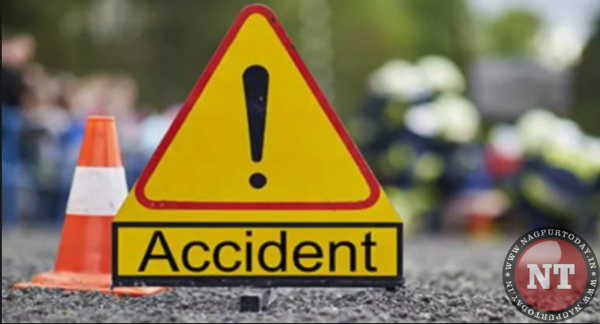 Nagpur: An unidentified four-wheeler vehicle was the reason behind a mishap of 21-year old man at Lokmat Square on July 12, 2018 which later cost him his life, claims Dhantoli police subsequent to investigation.
Vikas Ramesh Thakre, resident of Plot. No. 54, Jai Ambe Nagar, Pardi. Vikash was reportedly heading home on his bike (MH/49/AV/4127), around 9 pm on July 12. When he reached Lokamat Square he met with a misfortune. Subsequently he was rushed to Mayo hospital, where he succumbed to his severe injuries of August 2, 2018.
Police first registered a case of accidental death. However after investigation it was revealed that, an unidentified four wheeler allegedly tapped Vikas's bike which ultimately cost him his vitality.
Dhantoli police station has registered a case under section 279,338,304 (A) and also has lunched hunt for the accused driver.