Fugitive rapes minor under the jurisdiction of Ajani police station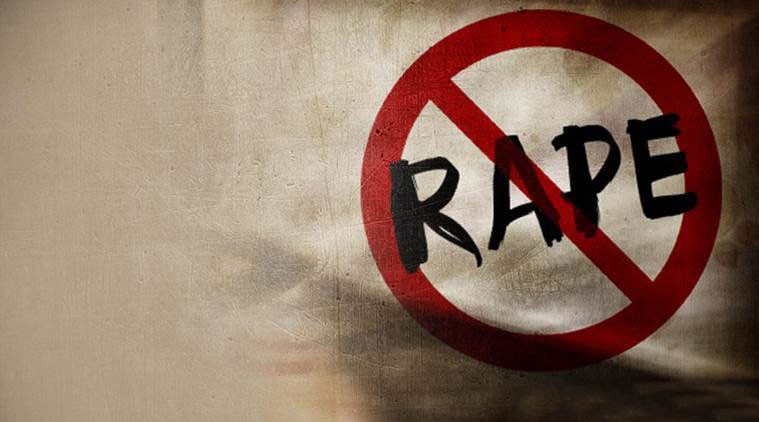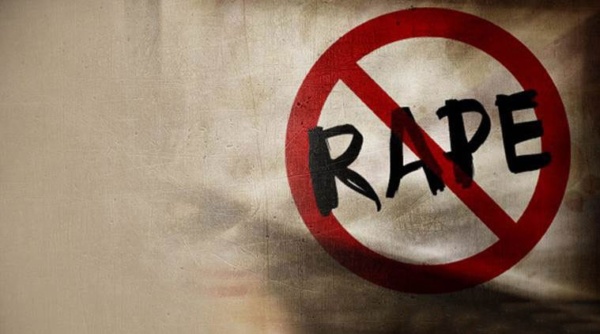 Nagpur: In disgraceful act, 26 year old man who happens to be fugitive allegedly raped a minor native of same locality on the pretext of dropping her home.
It is learnt that the victim was headed home after her school when the accused identified as Praveen Mohan Bakser approached her with the pretext of dropping her home on August 4, 2018. However when 13 year old aboard on his activa he took her to his accomplice's house where he committed this horrifying crime. The accused however threatened her with the dire consequences.
However after pause of a while, the victim narrated her ordeal to her parents. Stunned by the news, they subsequently rushed to Ajani police station and filed a complaint against the accused.
Being a fugitive, still he managed to enter in the city which leads this hideous crime shows recklessness of Ajani police.
However Ajani police station has registered a case under section 376(2), (I), (N) and subsection POCSO act, 2012. The hunt of the accused is underway.