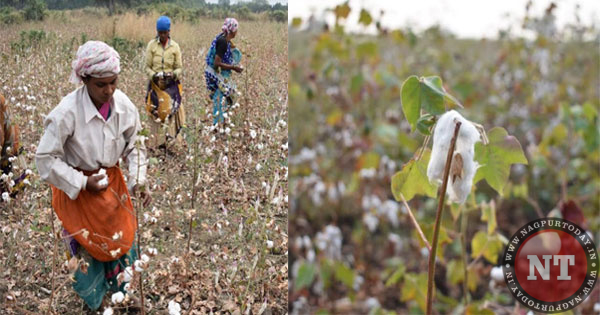 Nagpur: The blooming cotton crops have turned wither in the region following the unexpected rains for the past few days, leaving many farmers and traders worried over its impact on the total output this season.
The cotton prices in Maharashtra have already firmed up to Rs 4877 per quintal which has raised the hope of the farmers to book good profits this season. However the sudden change in weather followed by heavy bouts of rains at the beginning of this month have hit the thriving cotton yields.
The erratic rains earlier this year have already delayed the harvest of the fiber crop in the key growing regions of Maharashtra. Farmers usually put the harvest on hold for longer duration so yield considerable output as pulling off before it would mean less harvest and poor returns.
However the crop which was ready for mills ended up sticking to plant itself following the unforeseen rain, putting the sowing process in tizzy.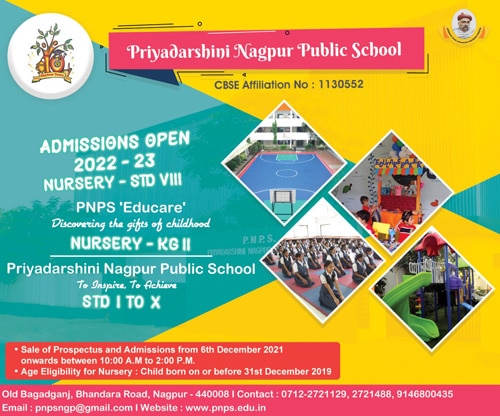 Mills are now entering the market as they run out of cotton stocks. The fresh cotton arrivals are delayed as harvesting in the rain drenched field has become difficult.
However it is noted that production of key kharif crops such as cotton and oilseeds, along with the custom sugarcane crop was expected to decline in Maharashtra due to erratic rainfall and pest attacks not to mention pink bollworm, the biggest killer of the crop.