BJP has significantly increased its tally of 2013 in both Dhule and Ahmednagar municipality, for which counting was done on Monday. The voting took place on Sunday.
As it stands, BJP has won in Dhule whereas Congress-NCP is ahead in Ahmednagar. However, the alliance has fallen short of the majority mark and Shiv Sena is set to play the role of the kingmaker there.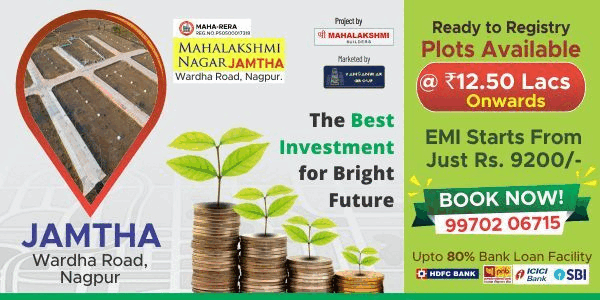 Ahmednagar and Dhule municipal corporations Sunday recorded a voter turnout of 67 per cent and 60 per cent, respectively, a state election commission official said.
Voting for 74-member Dhule and 68-member Ahmednagar civic corporations started Sunday morning.Both these prominent cities of north Maharashtra have a combined voter population of nearly eight lakh. While Dhule has 4.46 lakh voters, there are 3.46 lakh voters in Ahmednagar.