Nagpur: Crime situation has gone from bad to worse in Nagpur. The alarming trend can be gauged from the fact that as many as 4 incidents of murder have been reported at different places in the city in the last 24 hours. The deceased include Nilesh alias Bagga Kaurti, Lavpreet Kaur Mohar, 32, Pankaj alias Golu Munna Tiwari and Harish Bawne. Police have registered cases against 5 accused in the incidents.
Police sources informed that Nilesh Bagga Kaurti, resident of Marartoli here was murdered on Friday in front of Prashant Jewellers in Marartoli. The accused Mukunda, Rahul alias Tembar Khandate, Pranay Kawle and Bablya Singer had attacked Kaurti with sharp edged weapon over over 25 times. All the accused fled the spot.
The second incident of murder took place under Jaripatka police station. Lavpreet Kaur, 32, resident of Swarna Nagar near Gurunanak Pharmacy was found dead at her residence under suspicious circumstances. The parents have alleged that her husband Gurudeo Singh Mohar had strangled her to death. Police have registered the case of murder against her husband.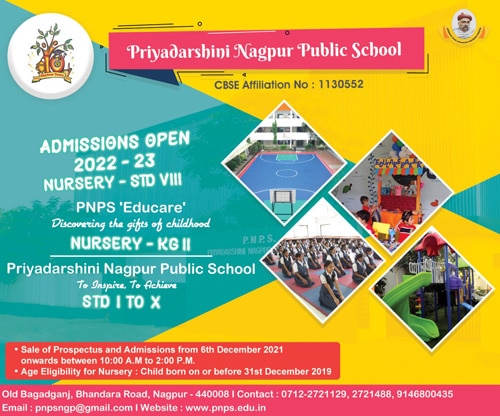 Third murder rocked Narsala area under Hudkeshwar police station, where the dead body of Pankaj alias Golu Tiwari was recovered from his resident at Giriraj Apartment in Narsala area. His throat was found slashed whereas the blood stained walls were signalling the struggle before the murder. Police have reached the spot and also called finger print experts.
Sources informed that Pankaj had the drinking habit and he was staying alone in his apartment.
Sources informed that he had the heated verbal tiff with some at his neighbourhood pan shop. Police suspected the murder could be the fallout of that fight. Police have registered the case against unidentified employees.
The fourth incident took place in Nandanvan. Harish Bawne, resident of Kamakshi Nagar in Wathoda was attacked by the accused Jitendra Paswan, 18, Raj Nagar, Sugat Badge, 21, resident of Wathoda, Rohan Rangari, 18 along with two minor boys. This left Bawne seriously injured.He was admitted to Medical hospital where he succumbed to injuries. The reason behind the murder could not be ascertained however sources said that attack was planned out of old rivalry.
Police are hunting for the accused.