Nagpur News.
The X and XII board examinations will be held on schedule but it is difficult to say anything about valuation, moderation and date of result. Nagpur District Headmasters, Teachers and Non-teaching staff Union Action Committee has in principle sought co-operation from 14 of their unions having 26,000 members who have opposed board paper valuation and moderation work. The union leaders have sent a letter to this effect through collector.  Before this also VIJUCTA and other organisations had expressed such opposition.
The reason why things have come to such a pass is that for last two months the teaches have not been paid their salaries.
Their salaries were arranged through Nagpur District Central Co-operative Bank which is in doldrums. The Reserve Bank has not continued recognition to this bank. There is no core banking facility in this bank. Taking into consideration all such things the salaries should have been paid through some nationalised bank.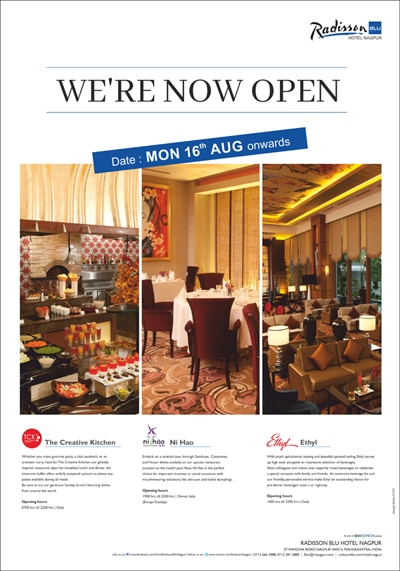 The teachers have demanded that all its 26,000 members should get their salaries online. They have also demanded other banking facilities. They have demanded that like the teachers in Mumbai, they should also get their salaries through nationalised bank.
It a fact that CM had prescribed a time limit for providing online salaries but though the time limit for this has passed the Central Co-operative Bank has not extended any of the promised facilities to the teachers. The prominent teacher leaders who participated in the campaign were Sapan Nehrotra, Sanjay Khedikar, Kishor Warbhe, Rajabhau Durukar and others.
Prior to this also the teachers had taken out protest procession, sit in demos, hunger strike etc. But the government has failed to pay any heed to their demands. N G Ganar is the chief co-ordinator of the action  committee. He is getting full support from other leaders like, Pramod Rewatkar, Purushottam Panchbhai, Khemraj Konde, Sapan Nehrotra, Vitthal Junghare, Siddharth Onkar and others.