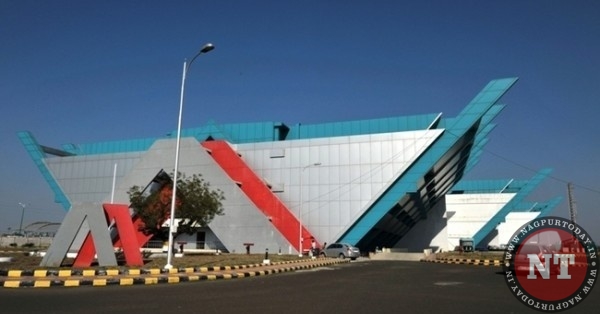 Nagpur: William Hopkinson, the First Secretary (Investment) of United Kingdom, will be on a day-long visit to Nagpur on 29 June to explore investment opportunities in the Orange City. A delegation of industrialists and businessmen from the UK will be also be accompanying Hopkinson during his visit. After its exit from Europe, the United Kingdom has been inviting industrialists and businessmen from around the world to start business ventures in the country.
William Hopkinson's visit has been organized Nagpur First, a charitable trust formed by businessmen, entrepreneurs and professionals, who are natives of Nagpur but are currently settled in different parts of the world.
The delegation will visit Mihan to survey the ongoing work of 1000-bed multi-specialty hospital that is being built with Tata Aeronautical Limited (TAL) under the Indo-UK Health Policy Pact. Mihan officers will apprise the delegation of the services and facilities made available by the State government for facilitation of businesses.
Hopkinson is also scheduled to meet a group of entrepreneurs in the VNIT campus in Nagpur. The meeting will be participated also by alumni of engineering colleges. He will also meet the members of Vidarbha Industrial Association. Prominent businessmen from the city have been invited to the meet, where Hopkinson will inform about the opportunities available in UK.