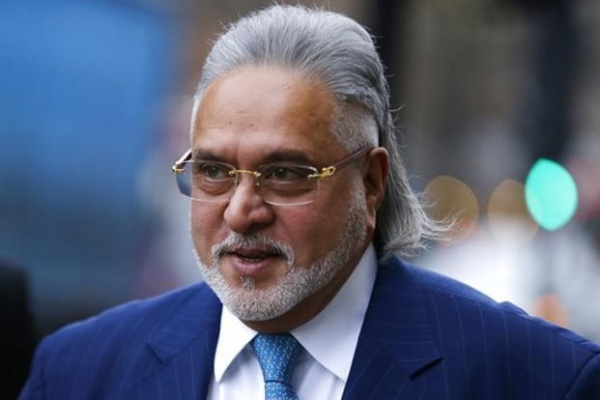 New Delhi: Fugitive liquor baron Vijay Mallya is set to appear before the Westminster Magistrates' Court in London on Monday when his extradition trial is listed for a judgment hand-down.
Notably, Mallya (62) is wanted in India on alleged fraud and money laundering charges amounting to an estimated Rs 9,000 crores. He has been on bail since his arrest on an extradition warrant in April last year.
If the verdict goes against Mallya, the judge may grant him permission to appeal in a higher court. If the verdict goes in favour of the liquor baron and against India, the CBI and the ED would get 14 days to file an appeal in a higher court.
On Sunday, a joint team of Central Bureau of Investigation (CBI) and Enforcement Directorate (ED) led by CBI Joint Director A Sai Manohar left for the United Kingdom for the court proceedings.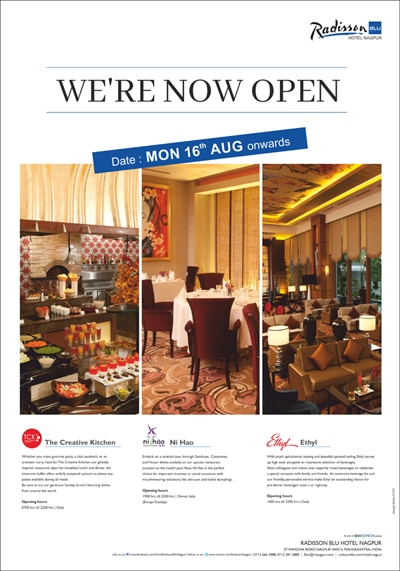 He (Mallya) has contested his extradition on the grounds that the case against him is "politically motivated" and the loans he has been accused of defrauding on were sought to keep his now-defunct airline afloat. "I did not borrow a single rupee. The borrower was Kingfisher Airlines. Money was lost due to a genuine and sad business failure. Being held as guarantor is not fraud," he said in his recent Twitter post on the issue.
Last week, the Supreme Court had issued a notice to the Enforcement Directorate (ED) on a plea filed by Vijay Mallya seeking a stay on the proceedings initiated by the ED to declare him a fugitive economic offender and confiscate his assets. A bench of Chief Justice Ranjan Gogoi, Justice Sanjay Kishan Kaul asked the ED to file a response on Mallya's plea seeking to ward off the "fugitive" tag against his name.