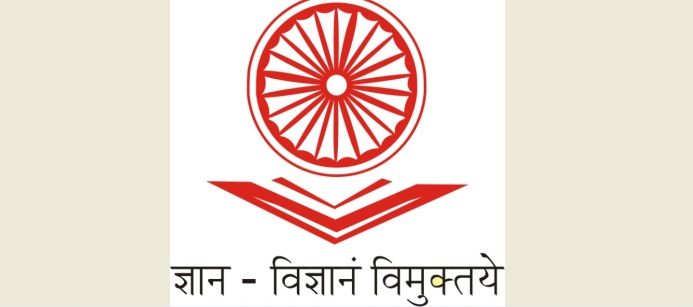 Nagpur News:
The University Grants Commission (UGC), in a significant decision, has prepared a plan to educate Post-Graduate students Online. The UGC has aptly named the plan as e-PG School. In this connection the UGC has asked all the universities in the country to furnish lists of subject specialists (Faculties). At present, 77 subjects are included in the first stage.
The UGC will start Online Course on the basis of Learning Management System. The decision will connect all the universities in the country to inflibnet medium. The UGC has taken the responsibility of this programme. According to sources, the UGC Chairman Prof Ved Prakash has apprised all Chancellors of universities about the plan by writing letters to them. Similarly, by giving the lists of subjects, the UGC has requested all Vice-Chancellors to furnish the lists of professors or specialists who are interested in the scheme through universities to UGC or can contact UGC Deputy Secretary, New Delhi Dr Archana Thakur for details. In this scheme, the students will be provided the material for higher studies Online.
THE SUBJECTS: In this UGC scheme, the subjects included are: Bioinformatics, Business Economics, Comparative Literature, Electronics Science, Philosophy, Zeology, Home Science, Physics, Human Resource Management, Human Rights and Duties, Indian Culture, Information Technology, Material Science, Musicology, Music, Nano Science and Nano Technology, Performing Arts, Pharmaceutical Science, Physical Education, Sports and Health Education, Population Studies, Risk/Disaster Management, Social Medicine and Community Health, Spanish, Urdu, Visual Arts, Women Studies and Gender Studies including Adult Education, French, Russian, Genetics, Chinese, Boudhist Studies, Food and Nutrition, Japanese etc.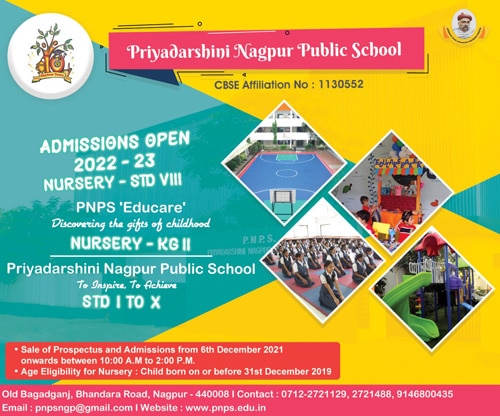 Dr Vilas Sapkal, Vice Chancellor of Rashtrasant Tukdoji Maharaj Nagpur University said RTMNU has always actively participated in all the UGC programmes. He appreciated the scheme and asserted that students will immensely benefit by scheme for overall development. Abhijit Vanjari, Senate Member of RTMNU, said the Online study has become necessary in the present context. The students will reap benefits in a positive way, added Abhijit Vanjari.