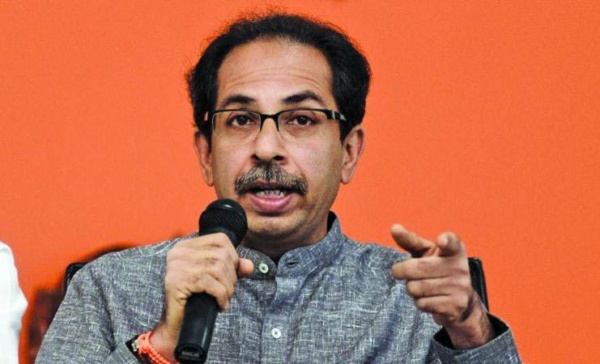 Mumbai: A BJP MLA from Vidarbha has termed Shiv Sena chief Uddhav Thackeray's opposition to holding the monsoon session of the state legislature in Nagpur as "prejudice against Vidarbha".
Ashish Deshmukh, the BJP MLA from Katol, said that when Vidarbha merged with the Maharashtra, it was decided that at least six weeks of the legislature's sessions would be in Nagpur.
"However it has never been happened and successive governments have held the monsoon session in Nagpur for just two weeks as a formality," he alleged.
"There is no basis for Thackeray's statement that decisions on Vidarbha's interests can be taken sitting in Mumbai. If all decisions about Vidarbha could have been taken from Mumbai, then development would have reached districts like Gondia and Gadchiroli which are 1,400 kilometres away from Mumbai," he said.
"Most of the districts that comprise Vidarbha are backward. Thackeray's statement shows his anti-Vidarbha stance," Deshmukh said.
He said that Chief Minister Devendra Fadnavis should not give in to pressure and should go ahead with the monsoon session in Nagpur.
"If Uddhav Thackeray wants to take all decisions from Mumbai, a separate Vidarbha state should be created. And this will give a chance to Thackeray to take decisions for rest of the state sitting in Mumbai," Deshmukh said.
Thackeray, addressing reporters in Aurangabad, located 327 kms away from Mumbai, yesterday had said that there was "no reason to conduct the monsoon session in Nagpur. Instead, the government should focus on taking decisions for the well-being of the people".