Mumbai: Needling the BJP which has made transparency its main plank for the BMC polls, Shiv Sena president Uddhav Thackeray said that Chief Minister Devendra Fadnavis should reveal why former city police commissioner Rakesh Maria was transferred in the middle of the sensational Sheena Bora murder probe.
"You talk of transparency…Then tell everybody why Rakesh Maria was abruptly transferred while a crucial probe was on? And if Maria was guilty of some wrongdoing, why was no action been taken against him? What purpose did it serve to bring a new commissioner (Javed Ahmed) who in a few days was sent abroad," Thackeray said while addressing a BMC poll rally in Mumbai.
Maria, who initially led the high-profile case and had also interrogated the accused, was shunted out of the post of Mumbai Police Commissioner and promoted as Director General of Police Home Guards in September 2015. Maria recently retired from the service.
Thackeray further said had he broken the alliance with the BJP earlier, the chief minister's post would have been with the Shiv Sena.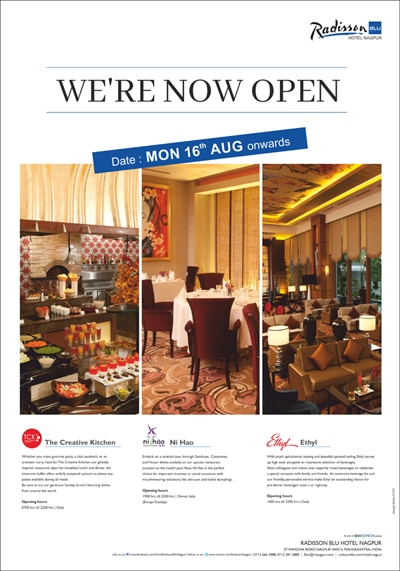 "We had been naive all this while but not any more. We cannot be with a party that uses photos of Chhatrapati Shivaji and (convicted criminal) Pappu Kalani on the same stage. Soon, they will start using photos of (underworld don) Dawood Ibrahim as well," he said.
Thackeray said the development of Metro rail, the issue that the BJP is harping on, was actually initiated by the Congress government and that the BJP has only conducted the 'bhoomi pujan' ceremonies.
"Why is the BJP in a hurry to get votes on the works done by the Congress?" he asked.