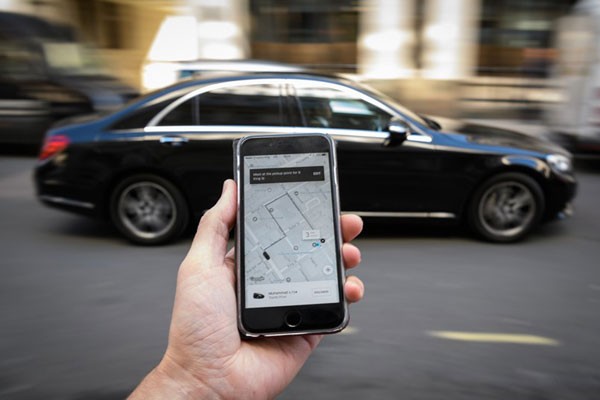 One of the biggest concerns that the cab-hailing service Uber has faced during its tenure has been passenger safety. And owing to incidents in the past with passenger harassment, Uber has now come out to say that drivers will no longer have access to precise drop locations of their passengers, after the trip is completed.
As of now, the Uber app for drivers show the exact location where they dropped off passengers and maintains this as a record for driver partners. This data remains indefinitely on the driver's trip history and this data is not removed even if the rider deletes their Uber app. This trip history will not longer be available for drivers, and they will only have a general broad area of where they dropped certain passengers. However, this obviously doesn't prevent a driver partner from actually remembering where they dropped a passenger.
According to a report by Gizmodo, an Uber spokesperson said, "Location data is our most sensitive information, and we are doing everything we can do to protect privacy around it. The new design provides enough information for drivers to identify past trips for customer support issues or earning disputes without granting them ongoing access to rider addresses."
This change is in line with European Union's new General Data Protection Regulation that directs companies to allow its users to let their users delete all their data from the company's database.
Women riders all over the world have long complained of inappropriate experiences that they had regarding the address that was revealed to others from the driver app. And this included misuse of phone numbers to addressed. The new measure will provide a blanket over the opportunities for these kind of incidents.