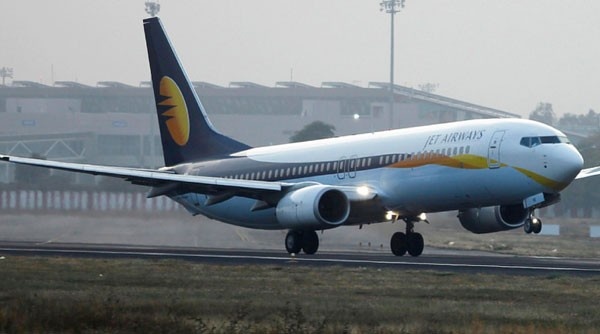 Mumbai: A passenger was handed over to security agencies after he allegedly got into a tiff with the Jet Airways flight crew in a highly inebriated state on Tuesday. The drunk passenger, according to the reports, was in no condition to fly. The incident was reported on Jet Airways' Mumbai-Kolkata flight (9W 484) on Tuesday at around 2 AM.
"The aircraft (VT-JBC) pushed back at 2.11 am. The passenger allegedly got into an argument with the crew during pre-take off safety demonstration," Times of India quoted a source as saying. Although the Jet Airways crew tried their best to calm the passenger down. The crew informed the pilot when it didn't happen and the pilot then decided to go back, he added.
The security agencies were reported and the passenger was handed over to them. After about 40 minutes delay, the plane finally took off. The flight had 166 passengers and seven crew members.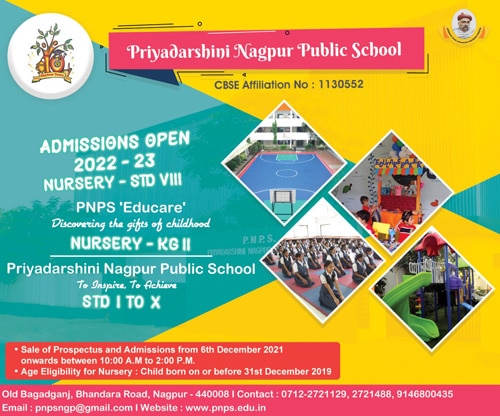 The security agencies believe that the passenger might have had drinks after entering the terminal following the checking. The passenger couldn't have entered the terminal in such a state.