U-Turn : Now Maha govt out to ban food inside movie halls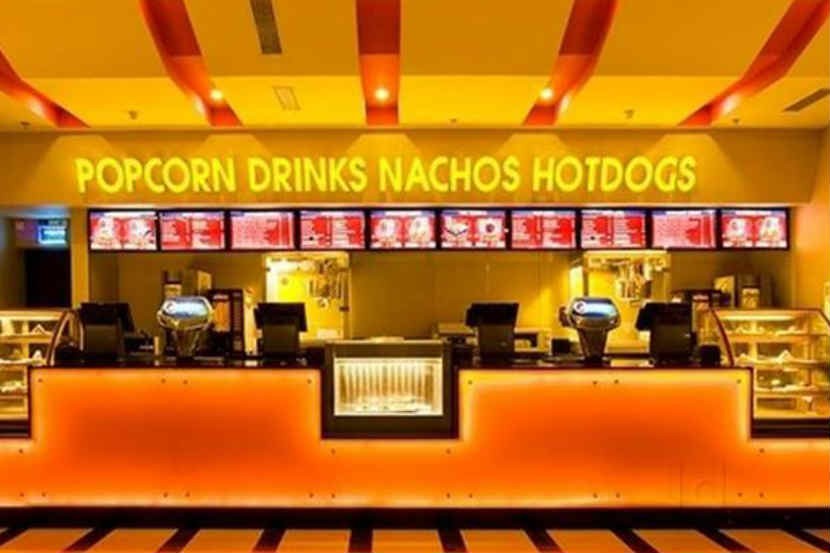 Mumbai: Taking a U-turn from its announcement to lift ban on outside food inside multiplex cinema halls, Maharashtra's home department is now considering the prohibition on the vending of snacks and beverages inside auditoriums during film screenings. It may be mentioned that the state government had previously announced that ban on bringing outside food and beverages into auditoriums would go from August 1.
Later it filed an affidavit in the Bombay high court (HC) that allowing outside food into cinemas may lead to security threats, Home department officials opined that multiplexes and theatres could be violating rules when they deliver food items to seats inside auditoriums during screenings. Maharashtra Cinemas (Regulation) Rules, 1966, prohibits hawking or supply in theatres when a show is in progress. Rule 121 of the said regulation specifies that no hawking, sale, supply or distribution of any eatables or drinks is allowed during a screening.
In this regard a petition has also been filed. "We have sought action against theatres for blatant violations of such hawking inside theatres. I myself have experienced the buttons next to seats abetting the hawking. We have sought, in our petition, action against such rampant violations," said advocate Aditya Pratap, counsel for the petitioner Jainendra Baxi, who has moved court and challenged the sale of food and water bottles inside cinemas, particularly multiplexes.
"It is common practice in multiplexes that they sell food items with tickets in 'combo offers' and deliver them to the seats when the show is in progress. Many theatres have buttons at the seats to call the service to place the orders. This is highly objectionable as it causes disturbance to other patrons. We are waiting for the court verdict in ongoing petition," said an official from the home department requesting anonymity.
Theatres owners have denied any violation. "It is true that the food is served at the seat, but it is during the intervals, which is allowed. I don't think any theatre owners violate the rules," said Deepak Asher, Multiplexowners Association of India.
Officials in the state's home department said they are waiting for the HC's verdict. The next hearing is on September 3.