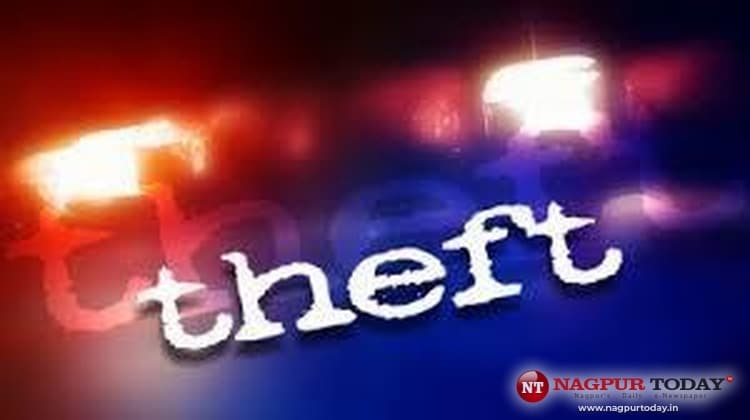 Nagpur: Two women, on the pretext of purchasing a woman's house, stole gold ornaments worth Rs 74,000 by diverting the attention of the owner in Hudkeshwar on Tuesday.
The complainant, Kusum Hemraj Shindekar (52), resident of Plot No. 40, Kirti Nagar, near Navnath ITI, wanted to sell her house. She had put up a board for the same in front of her house. On Tuesday around 12.30 pm, the two accused women came to Kusum's house and desired to see the house.
As Kusum was showing her house, one of the accused women kept her busy with talk while another woman stealthily removed gold ornaments worth Rs 74,000 kept in a cupboard. Before Kusum could notice the theft, the two accused women made their way out.
Hudkeshwar PSI Khandar, based on Kusum's complaint, registered a case under Sections 380, 34 of the IPC and searching for the two accused women.