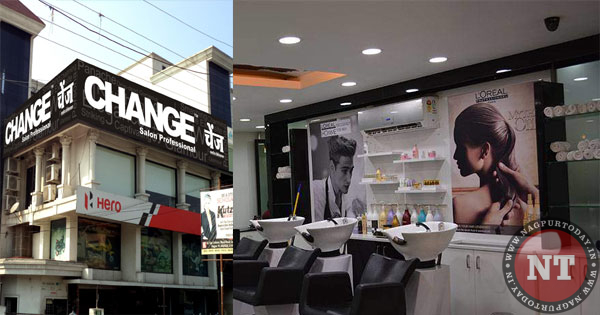 Nagpur: Gold and diamond-studded jewellery worth Rs 2.75 lakh belonging to two women were stolen from a reputed beauty parlour at Atrey Layout in Bajaj Nagar police jurisdiction on Tuesday afternoon.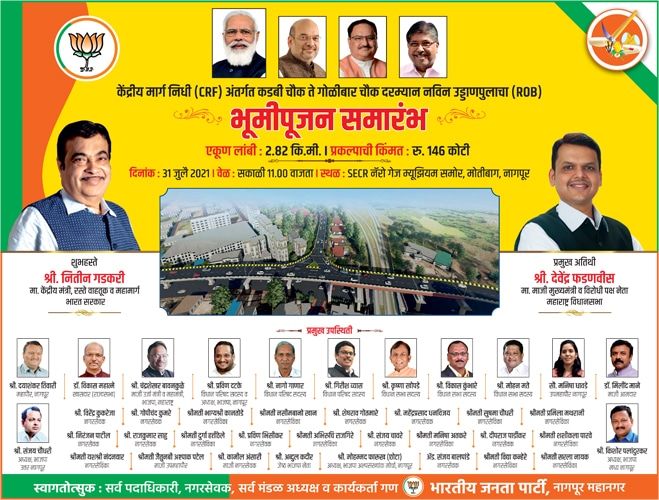 A resident of Godrej Anandam, Model Mill Compound, Shreyas Mehadia in her complaint to police said that her relatives Puja Mehadia and Varsha Agrawal had gone to Change Salon situated at Atrey Layout around 12 noon on October 23. During facial, Puja removed her diamond-studded gold ring worth Rs 2.25 lakh and kept the booty in her purse. Similarly, Varsha also her gold bracelet worth Rs 50,000 in her purse.
After finishing facial, both gave Rs 2600 to salon operator. However, after coming out and checking their purses, they found the jewellery missing. Along with the jewellery, cash Rs 2000 were also stolen from Varsha's purse. Both Puja and Varsha confronted the salon operators over the jewellery but he feigned ignorance. Hence both informed their relatives abou the theft.
Shocked Shreyas Mehadia immediately scanned the CCTV footage. The footage showed both Puja and Varsha wearing the jewellery. However, since there was no CCTV inside the room, the burglary could not be captured. Shreyas later lodged a complaint with Bajaj Nagar police in this regard.
Based on the complaint, cops registered a case and launched in-depth investigations. But even after 48 hours of the crime, cops seem clueless over the theft.