Nagpur News : Chain-snatching has turned into a crime against women in city on Tuesday. Two more incidents of chain-snatching took place under the jurisdiction of Kalamna and Jaripatka police stations.
In the first incidence, a 30-year-old woman was looted by a youth on Bharatwada Road, Plot No. 102, Ramanuj Nagar on Tuesday at 1.30 pm. According to information, an unidentified youth approached the pedestrian Dimple Pankaj Kothari (30) and asked the address of Nageshwar Mandir. She refused to know about it and resumed walking. However, when she went ahead the youth came from behind and snatched away her gold chain worth Rs 18,000 and sped away.
Dimple lodged a complaint with Kalamna police who registered an offence under Section 392 of the IPC and started their investigations.
The second chain-snatching took place under the jurisdiction of Jaripatka police station on Tuesday night. The 56-year-old complainant Gayabai Shalikram Sahare was heading towards her relatives' house riding pillion with her daughter-in-law on Bajaj Krystal (MH 31 DB 1346). At around 8 pm, two unidentified youths came from rear on their red pulsar bike and snatched away a gold chain worth Rs 20,000 worn by Gayabai. Before she could raise an alarm, the youths had fled away.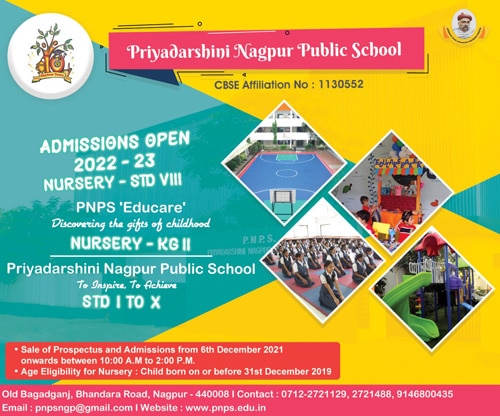 The women reached Jaripatka police station and lodged a complaint against the robbers. Cops have registered an offence under Sections 392 and 34 of the IPC.