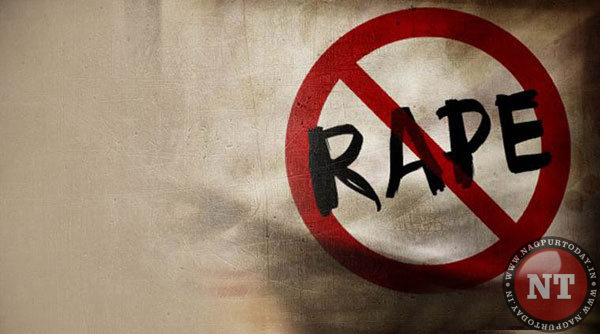 Nagpur: In two different incidents reported under the jurisdiction of Jaripatka and Mankapur police respectively, two women have accused two men of exploiting them sexually on marriage promises.
In first incident, a 34-year-old woman accused Chandrakant Balaram Ghodeswar (36), a resident Plot. No. A401, Hilltop Society, Wadi, of sexually exploiting her between September 20, 2018 and February 25, 2019. The accused doled out marriage promise and established physical relationship with her. However, by the end of February the accused started avoiding her and stopped talking with her. Sensing something amiss, when the rape survivor went Chandrakant's Wadi based house, the accused reportedly refused to meet her. Finally, she registered a case against the accused with Jaripatka police.
Jaripatka police have booked accused Chandrakant Ghodeswar under Sections 328, 376(2)(K) of the Indian Penal Code (IPC) and started investigation.
In a similar incident, reported under Mankapur police jurisfiction, a 32-year-old woman was raped and blackmailed by a Nari based man between April 1, 2016 and March 15, 2019.
According to police sources, accused Sandeep Singh Gurutejsingh Bhati (32), a resident of Gurutegbahadur Nagar, Nari Road met the 32-year-old woman back in 2016. The duo soon shared numbers and started talking over phones and social media platforms. Subsequently the friendship soon turned into a love affair. In the meantime, the accused had expressed his desire to marry with her and exploited her sexually. The accused also siphoned Rs 35,000 from the rape survivor's bank account on one pretext or another.
However, in March this year when the victimised woman expressed her wish to marry him the accused Singh started avoiding her. When she confronted him, Singh even refused to share a word and started ignoring her calls and texts. Left with no option, the woman approached Mankapur police station and filed a complaint against accused Singh.
Mankapur police have booked accused under Sections 328, 376(2)(N), 377, 384, 506 of the IPC and started probe.