Bahujan Samaj Party chief Mayawati was flanked by Samajwadi Party founder Mulayam Singh Yadav and his son Akhilesh Yadav today at a joint rally in Uttar Pradesh's Mainpuri, in a first-in-decades reunion loaded with political messaging in the middle of the national election, in which opposition parties are trying to stop the BJP from retaining power.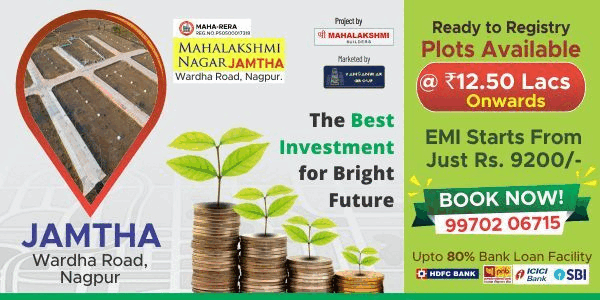 With more than two decades of animosity behind them, Mulayam Singh and Mayawati were all smiles.
Mulayam Singh was seen introducing her to workers and asking them to touch her feet.
The spectacle of the bitter enemies sharing the stage is really the essence of the opposition gathbandhan (alliance) in Uttar Pradesh to take on the BJP in the national election.
Mulayam Singh, the father of Samajwadi Party chief Akhilesh Yadav, is contesting the election from Mainpuri, a family stronghold. It is a safe seat for the Samajwadi patriarch, so getting Mayawati to address a rally here is high on optics.
The effort from both parties is to showcase their friendship and ensure the smooth transfer of votes wherever the gathbandhan has fielded joint candidates.