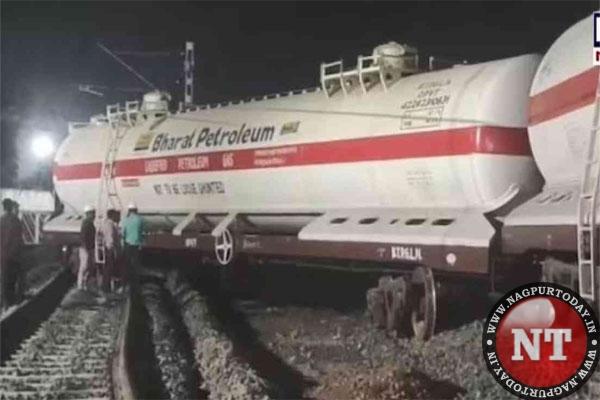 Another day, another rail incident.
Two wagons of LPG rake of a goods train derailed in Shahpura Bhitoni of Madhya Pradesh's Jabalpur, Railway officials said on Wednesday. According to the West Central Railway CPRO, the derailment took place while the goods train was placed for unloading.
"Two wagons of the LPG rake of a goods train derailed while being placed for unloading last night. No mainline movement of trains was affected. Train movement is normal in the main line. Restoration work started after sunrise in the presence of siding authorities. Fitness certificate issued by siding owner", CPRO West Central Railway said. More details are awaited.