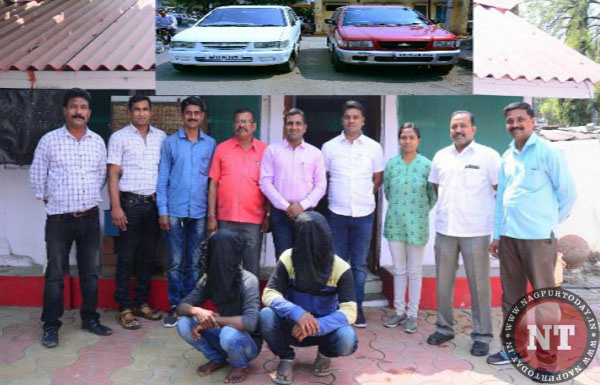 Nagpur: Crime Branch of city police arrested two vehicle lifters and recovered two Chevrolet Tavera cars stolen from different areas. A juvenile delinquent has also been detained for his role in vehicle lifting. This juvenile criminal provided important clues that led to nabbing of the two vehicle lifters.
A red-silver colour Chevrolet Tavera car (MH-20/CS 1729) belonging to Akash Narhari Kene (23), resident of Plot No. 224, Shivshakti Nagar, was stolen between 1 am and 8.30 am on March 1, 2018. Akash had locked and parked his car worth Rs 3.50 lakh near compound wall of his house. An unidentified miscreant had stolen the car. A complaint in this regard was lodged at Yashodhara Nagar Police Station.
The Crime Branch sleuths, who were was investigating vehicle lifting cases, detained a juvenile delinquent and subjected him to intense questioning. The juvenile told police that the stolen car was with his accomplice named Sheikh Aris Sheikh Babbu (19), resident of Bande Nawaz Nagar and the car was hidden at a place in Gondkhairi. The cops arrested Sheikh Aris and recovered the stolen car.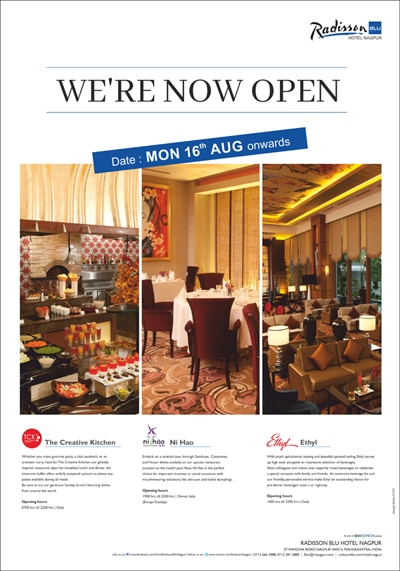 API Shiurkar of Crime Branch is investigating the case further.
Similarly, complainant Zia ul Haq Mukeem Ansari (24) of Teka Naka, Farooq Nagar, had kept his red colour Chevrolet Tavera car (MH-20/AS 7020) in a garage for repairs. However, an unidentified person lifted the car between in February 10 and 11. Jaripatka police had registered a case and probing the matter.
During investigation, the detained juvenile delinquent again provided a clue in this case too. He informed the police that the car worth Rs 2.50 lakh was stolen by Mohd Shahjad Mohd Sayeed Sheikh (28), resident of Lal Zenda Chowk, Yashodhara Nagar. After stealing the car, the accused Mohd Shahjad changed the colour of the car from red to white and parked it near compound wall of Nara Ghat. Mohd Shahjad too was arrested and the stolen car was recovered.
The task was achieved by PI Jagvendra Rajput, APIs Prabhakar Shiurkar, Dnyaneshwar Bhedodkar, constables Vitthal Nasre, Rafiq Khan, sepoys Harish Bawne, Milind Narsanne, Amol Padghan, Shyam Kadu,Daya Bisandre, Atul Davande under the guidance of Commissioner of Police Dr K Venkatesham, Joint CP Shivaji Bodkhe, DCP (Detection) Sambhaji Kadam and ACP (Crime) Dr Ashwini Patil.