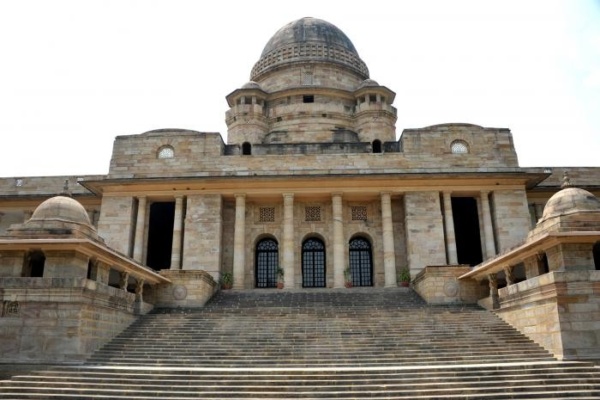 Nagpur: To investigate into the irrigation scam State Government has appointed two Special Investigation Teams (SIT). In this regard an affidavit was submitted before Nagpur Bench of Bombay High Court during the hearing on Wednesday.
Under the leadership of Superintendent of Police independent SIT teams have been appointed for Gosikhurd Irrigatiion Project and Amravati Division's irrigation project. The SIT teams will include officials of DCP and Police Inspectors ranks. A time period of two weeks has been granted for report of inquiry.
A petition regarding the irrigation scam was filed before the Nagpur Bench of Bombay High Court. During previous hearing the court had suggested of SIT investigation and government was ordered to reply in three weeks.
The appointment of Special Invesigation Teams may increase the problems of Ajit Pawar.