Two school kids killed in mishap in Umred tehsil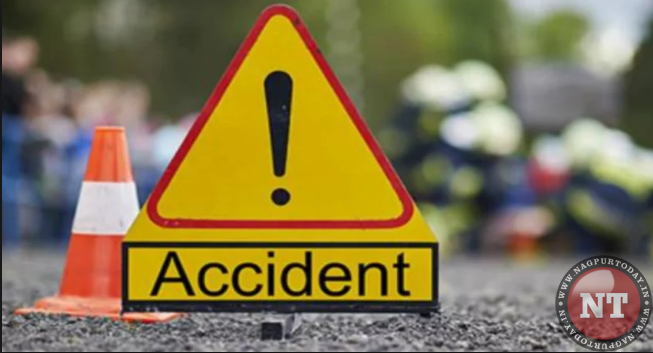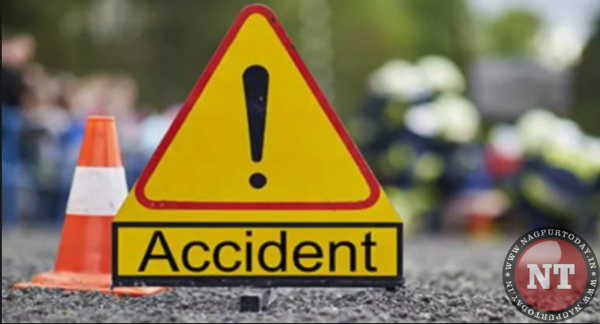 Nagpur: In a tragic turn of events, two school kids were killed by a speeding truck on Umred-Bhisi road on Tuesday morning.
The deceased were identified as Anurag Meshram, student of class IX and Pravin Ramteke, who just passed his SSC exam both were students of Mahatma Gandhi Vidhyalaya, Bhisi and resident of Malewada.
As a custom, 20-25 students from Malewada village daily travel to Bhisi. Like always students were waiting for bus at the stop around 10.30 am. However a truck with a great velocity lost its control and run over these two. With severe injures the duo died on the spot.
Subsequently, the villagers allegedly tried to torch the vehicle.